The European Championship returns to the Tazio Nuvolari circuit of Mantua for the grand finale of the season of the EMX250 and EMX125 classes, the fearsome sand of the Lombardo circuit still acts as a needle in the balance to determine the European titles of the two classes.
Nicholas Lapucci at the top of the standings is called to the most difficult task: to control the opponents while remaining focused on the goal and the Toscano does not disappoint expectations by winning the third title of the season.
Thanks to the result of Lapucci (added to that of Maximilian Spies last weekend), Fantic Factory Maddii Racing thus conquers two consecutive continental titles in this second year of activity.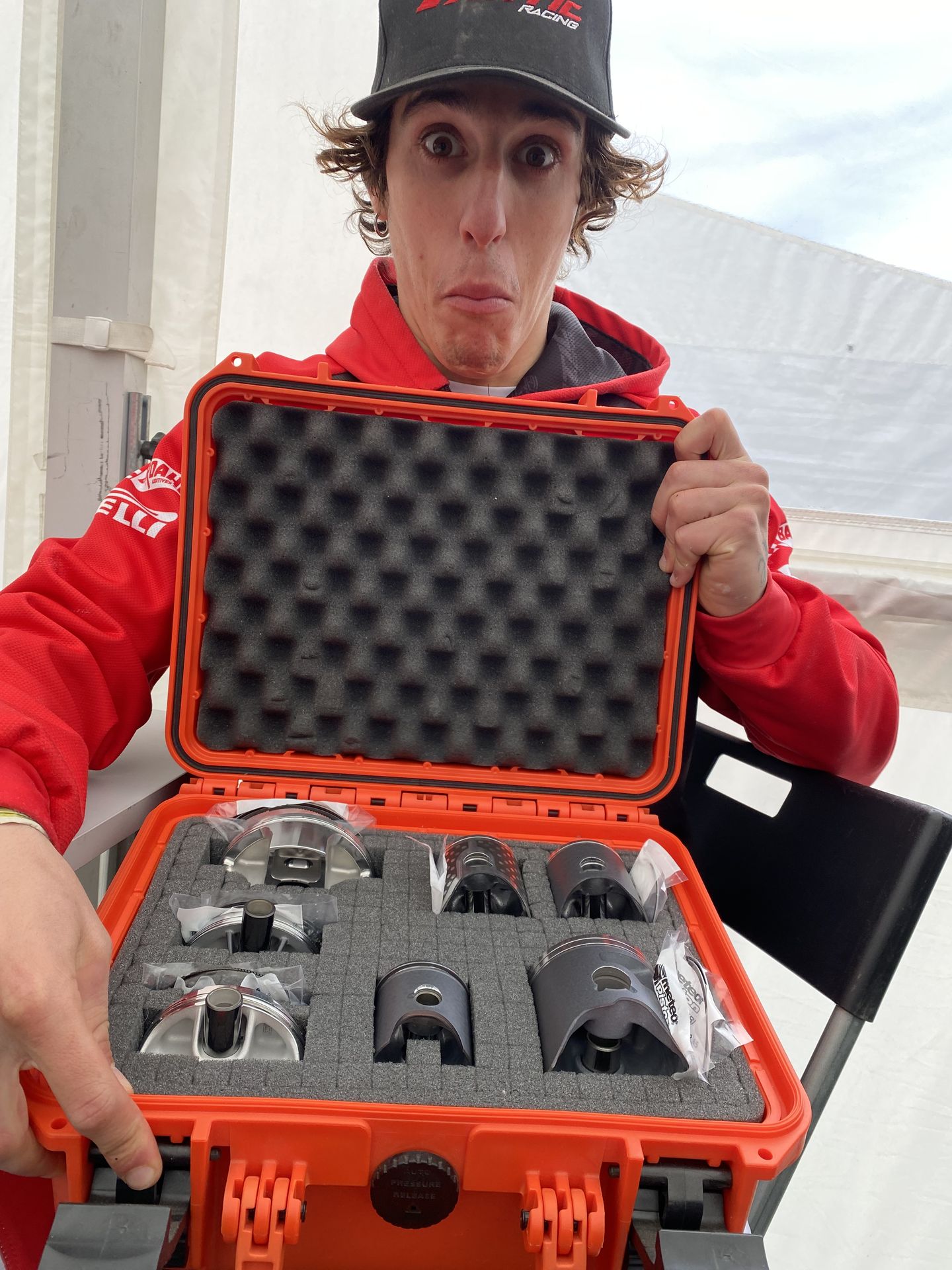 Marco Maddii comments on the race as follows: "An epic year ends, with the two European titles of Spies and Lapucci just a few days later; certainly the team's most successful season since it was founded, with the victory of two titles at the Internationals of Italy, a world title, an Italian title and the two European titles won in this heart-pounding final.