Street & Racing bikes
Two-wheeler addicted since the beginning

Meteor Piston offers a rich catalogue of pistons covering all the history of motorcycles
every piston is available in all selections and over sizes

That's how we started.
1950s. This was the decade of post war the economical revolution. Most of the industrial activities born in this period were addressed to the motor and vehicle industries.

Scooters & mopeds first. The first pistons made by Meteor were addressed to the main transport vehicle available for all people: scooters and mopeds.
Motorbikes following markets evolution. The development of new pistons for scooters and motorbikes has never stopped, however Meteor and Caber have widened the range of applications. Still today our catalogue is up to date with all current models of scooters on the market and the range is now improving with new racing models (of the past and of the present) made upon request of the customers who are in need of high quality pistons for performance engines.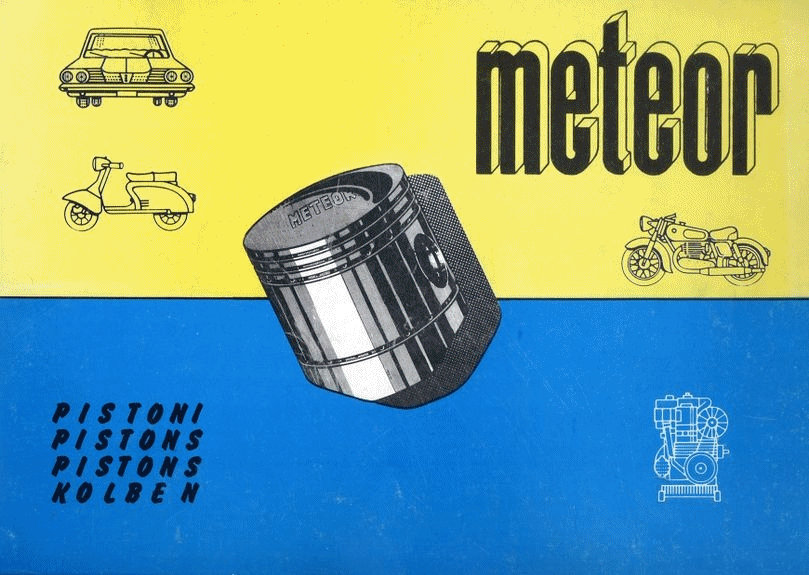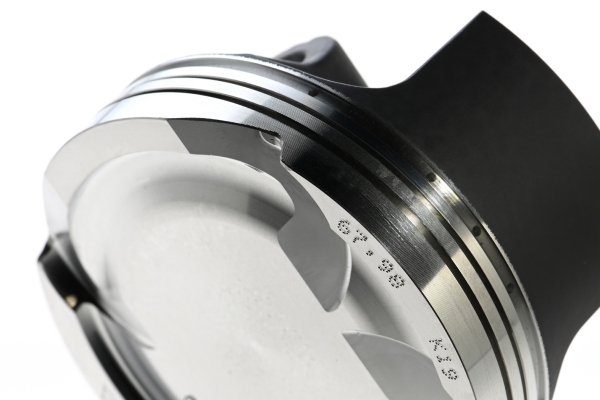 OEM Parts
Meteor Piston producing pistons for motorcycles on exclusive design of OEM engine builders.
Co-operation and technical support between our R&D division and our customers designers are the key for the best technical solutions and matching with the engines.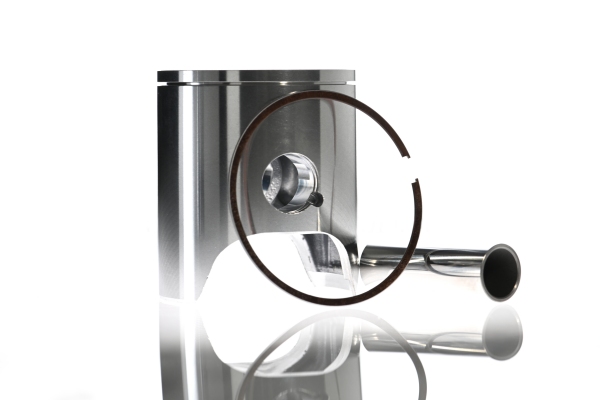 Aftermarket parts
Meteor Piston offers a rich catalogue of pistons covering all the history of motorcycles and every piston is available in all selections and over sizes for a perfect matching into cylinders or re-bored sleeves and meet the work of mechanics and technicians who need perfect fit pistons.
Improved Design
Improved solutions for endurance and performance pistons and rings.
Advanced Technology
Best machines and ultimate CNC working centers for the most advanced product machining.

Fuel Economy
Best design and architecture to meet legally admitted low emissions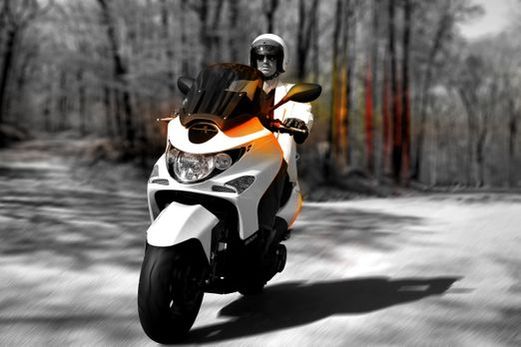 STREET BIKES
Pistons and rings for motorbikes and city bikes up to 250cc and 300cc.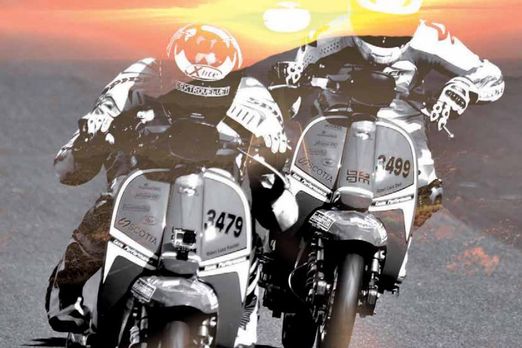 TUNING KITS
Piston kits for Scooters increased power suitable to most popular Italian and European brands.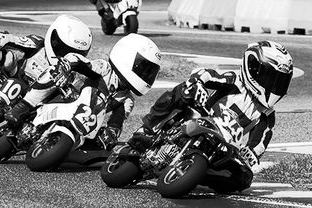 MINIMOTO
Pistons for the most winning minimoto.
RACING
Spare Pistons for sports motorcycles.
400+

different pistons for Motorcycles on catalogue

Get your piston and rings and run again!