Steel Piston Rings
Dimensions range
Diameter (ISO d1): 36 - 120 mm
Treatments and coatings
PVD Coating
Hard Chrome on Periphery (Cr)
Nitriding (Ni)
Manganese Phosphate (P)
Applications
2-strokes and 4-strokes engines
Solutions not only for racing
The rings in steel are used by Meteor on racing applications and 4-strokes engines and represent the result of the product design shared between of Meteor Piston's R&D engineers and the Japanese partners.
Rings in steel are realized to match and resist the engines working at maximum speed and torque.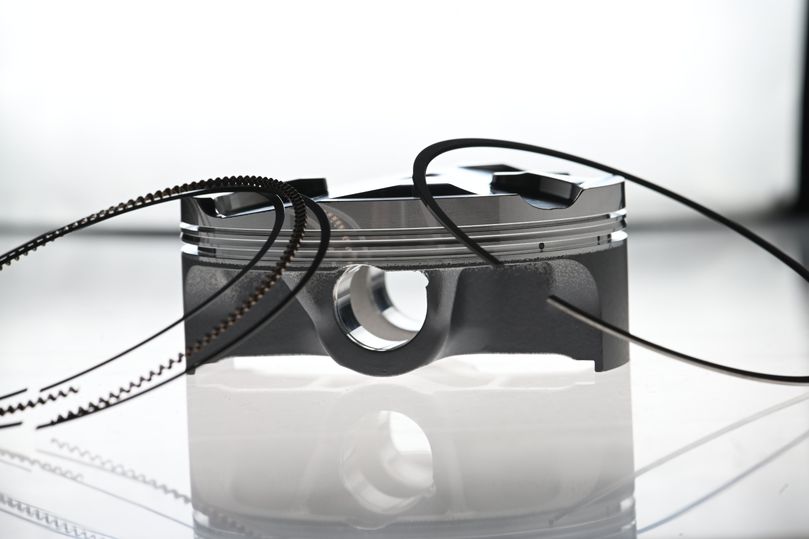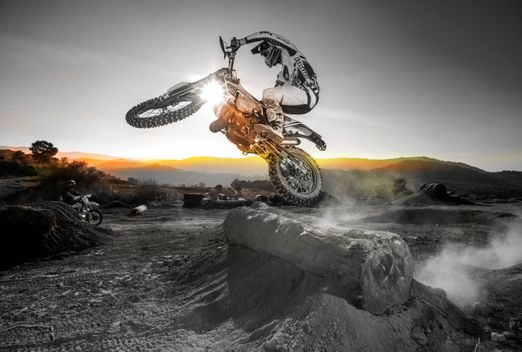 Steel rings with PVD for RACING
Wear Resistance
Scuff resistance
Friction loss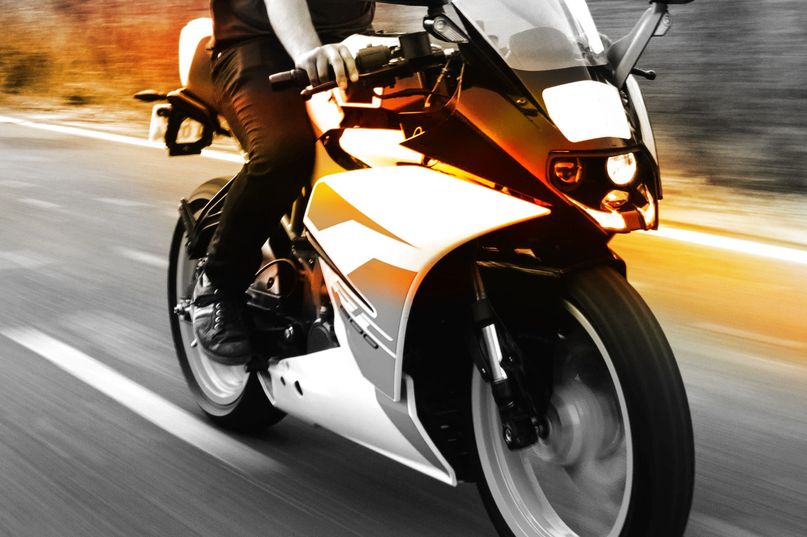 Steel rings with PVD for 4-strokes engines
Low oil consumption
Pistons by Meteor and these rings represent the perfect match to resist to high stressed engines and thanks to the coating and enhanced geometries provide a remarkable reduced oil consumption and blow-by.
Contact us, we have the right piston rings for you