Marine Motors


Deep in the blue

Last-in Meteor and Caber's range of products
A new challenge
R&D available. The wide range of Caber and Meteor products there is also place for marine engines, from the small aquascooter to the outboard engines of ski jet we are open to develop anything new upon demand.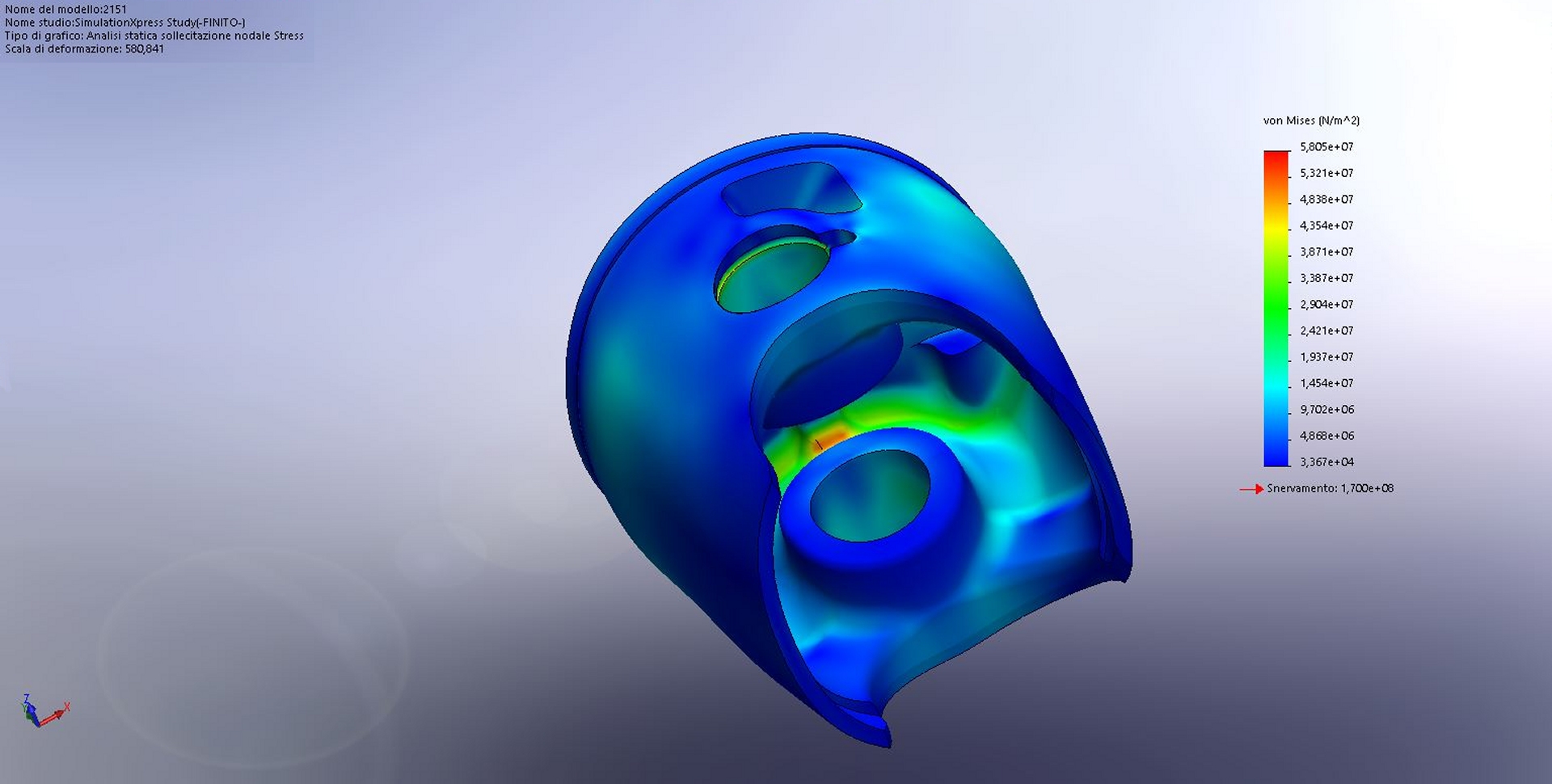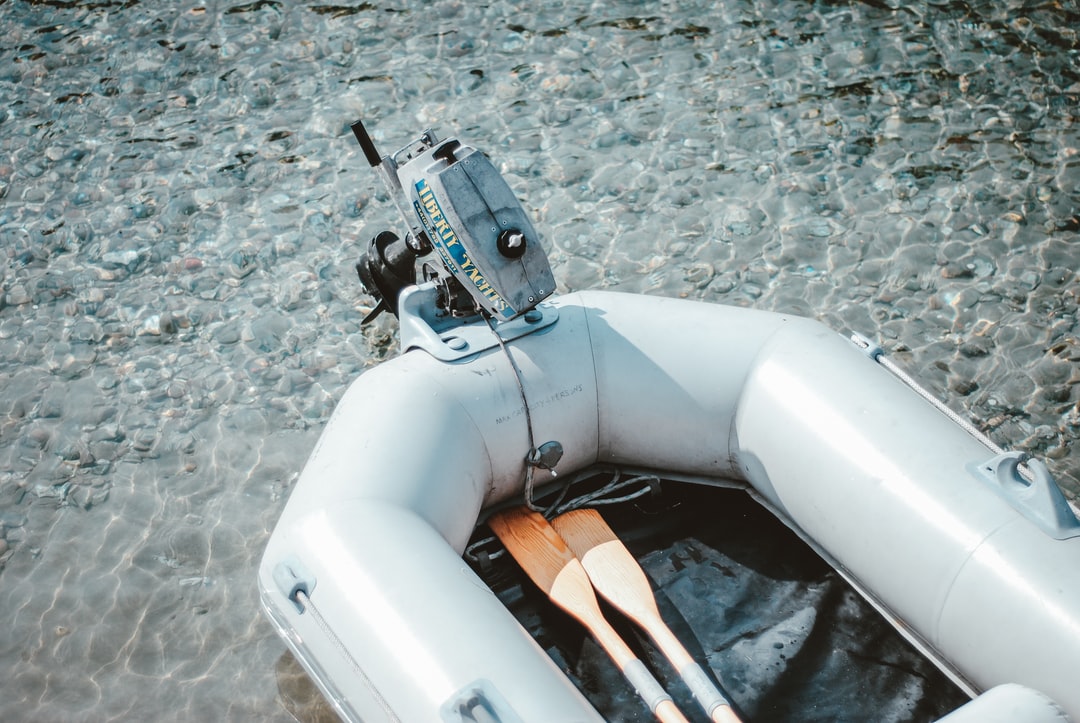 OUTBOARD ENGINES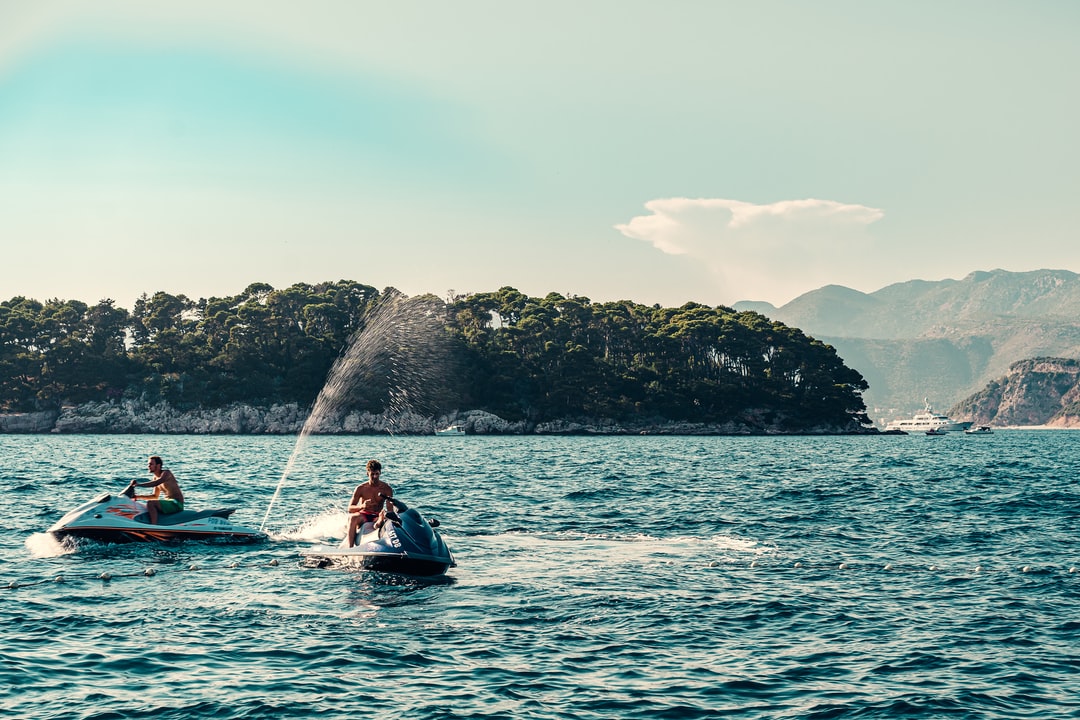 SKI JET AND ACQUASCOOTERS
Whatever, just get in touch with us.