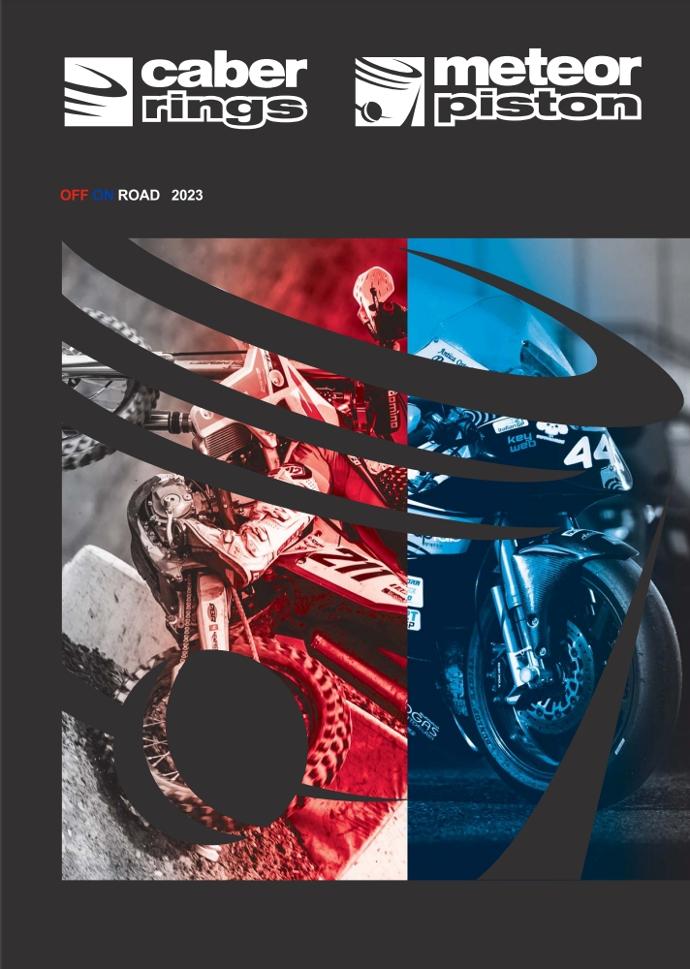 OFF-ON Catalogue 2023 New!
This is the new OFF ROAD-ON ROAD catalogue! This year we have merged two catalogues in one: the OFF-Road for the dirt bikes pistons and the Motorcycles ON road for the scooters and motor bikes. The combined volume represent all the two wheelers range by Meteor (and a few three wheelers traditional pistons). The production of the pistons for the world of Off-Road bikes represent the highest level of technology by Meteor.The concept and design of these pistons is subject to continuous improvements and upgrading to achieve the perfect fit into the engines. Meteor Piston offers also a rich catalogue of pistons covering all the history of motorcycles. Every piston is available in all selections and over sizes for a perfect matching into cylinders or re-bored sleeves and meet the work of mechanics and technicians who need perfect fit pistons.
Released in November 2022 at EICMA Show this catalogue presents years upgrades of engines up to 2023.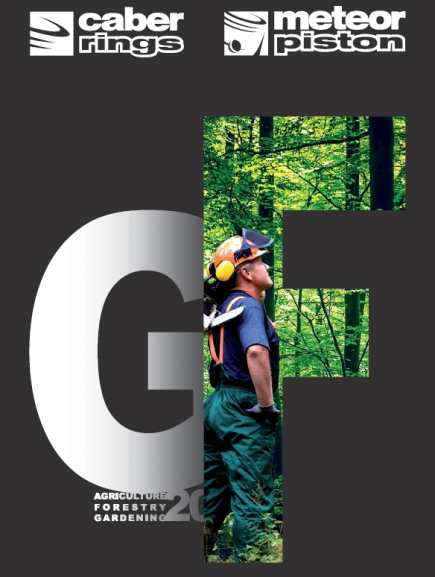 Gardening Forestry Catalogue 2020
Piston by Meteor are today made for the most popular professional chainsaws and brushcutters used all around the world.
The best aftermarket parts for a reliable usage that guarantees endurance and power in extreme conditions where high performance parts are necessary not to be left alone during an hard work.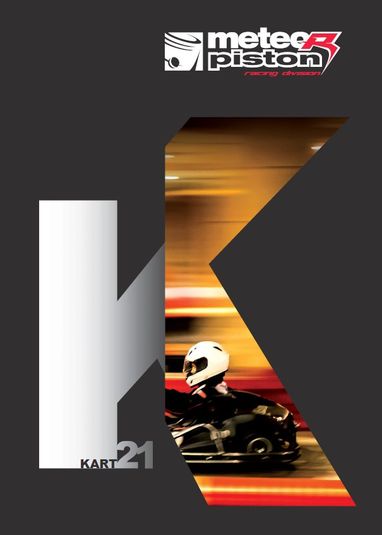 Kart Catalogue 2021
Pistons for Go-Karts represent the first high-end product for the racing world produced by Meteor. A wide range of pistons is today developed as aftermarket parts in parallel to a large number of pistons designed and manufactured exclusively for OEM engine producers and racing teams.
Special piston kits available in a large selection of sizes for the perfect coupling into liners, light weight versions for improved performance at racing.
New catalogue 2021 just released!