Quality and Innovation. Keep improving. Quality is our milestone and we work hard to be recognised for what we belive is the main characteristic of our company. Focusing on quality for us means constantly taking our technologies one step further to ensure the best high end products, as well as offering to our partners the highest service in terms of reliability, technical creativity and flexibility.

Our driving force is People. The core of a company. We value our workforce made of people with expertise and qualified craftmenship. We invest in long term relations with our workers, implementing a series of procedures aimed at improving human resources, making sure adequate on-going trainings and resources are constantly supplied.
Trust. Our partners and customers at the center. What has always marked us is the strenght and effort we put to create and consolidate strong, reliable and long term relationship with our partners, customers and suppliers. Solid roots need to grow from the base. At the base we put Trust.

We are convinced that there is always a better way. Never stop innovating. We want to stand out as a benchmark for precision, high technological content, reliability and best performing products in the global market of pistons and piston rings, through investments in innovations on both technology, business management and workforce enhancement.
---
Our story
That's how we started back in the 50ies: making pistons and cylinders as a challenge in a tiny workshop in the suburbs of Milan.
Here is the story that makes clear how the tradition and heritage behind pistons and piston rings manufacturing keeps its roots in the past which is still actual nowadays.
The first pistons made by Meteor in mid 1950s are stil produced along with the newest models of motorcycles on the market.
In the meanwhile pistons and rings for a huge variety of applications were developed.
Today Meteor and Caber can produce thousands of products for several functions and engines types.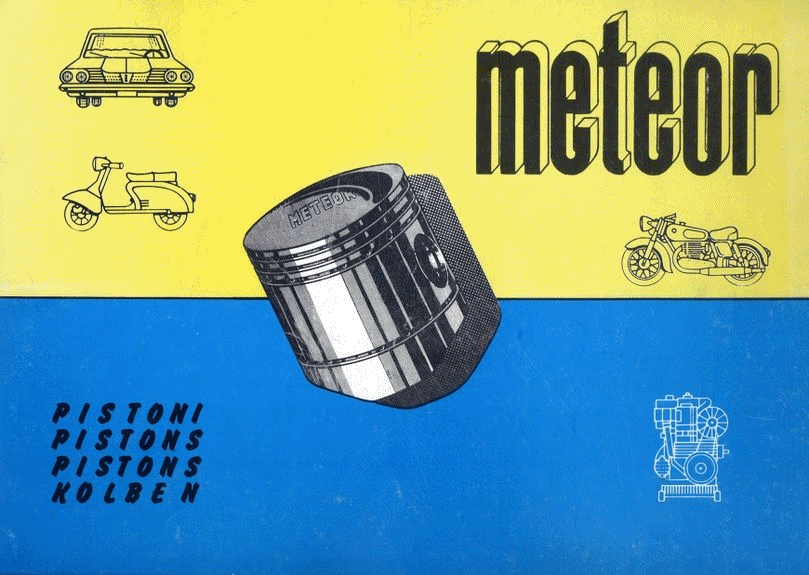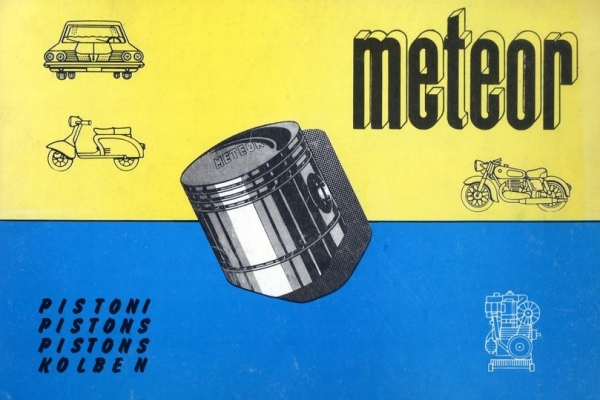 1952: A tiny workshop in the postwar. A challenge.
We started thanks to the entrepreneurial spirit of Alfredo Zago, a technician who, thanks to his knowledge acquired in Alfa Romeo and in the Swedish Sandvik plants, started producing pistons and cylinders as a challenge; this happened at the time when Italy was rising after the postwar period: Meteor Piston was founded in 1952 from a tiny workshop in the suburbs of Milan.
Meteor Piston quickly established itself as a producer of aftermarket pistons for Vespa and Lambretta, the most important vehicles in the country during those years.
The production grew, in the following years, to cover almost the complete range of pistons for the most popular motorcycles and scooters at the time.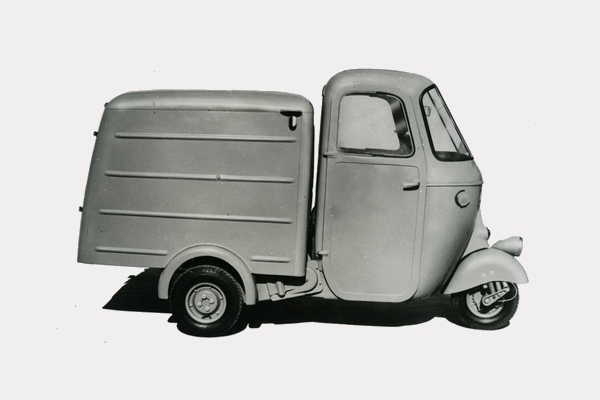 The 60ies and the 70ies: export pioneers and entering the OEM world
In the following years Meteor becomes one of the first exporters in Italy starting the distribution of pistons for Piaggio Ape and Vespa in Central Asian countries (Pakistan, Bangladesh, India, , Iran, Singapore, Indonesia,...) and extending afterwards the sales globally all over the world.
In the meanwhile the product range becomes bigger thanks to the Gardening & Forestry applications: we started to develop solutions for 2-strokes pistons for chainsaws, brush cutters and small agricultural engines.
Thanks to the high quality of this production Meteor achieves the status of OEM (Original Equipment Manufacturer) supplier to the most important Italian and European chainsaws makers.
1985: The perfect coupling, Caberl S.R.L. acquisition
As a piston needs the perfect coupling with a ring, Meteor Piston needed a twin company to complete its product offer: in 1985 Meteor Piston acquires CABER S.R.L., producer of piston rings, this company was aimed to become Meteor's first supplier.

Meteor Piston's entrance in Caber S.R.L. processes established a turning point and a revolution in the producing system of the company.
Thanks to this partnership, a mutual exchange of know-how on pistons and piston rings, especially regarding the behaviour of rings into the pistons, led to a successfull innovation process for both the companies.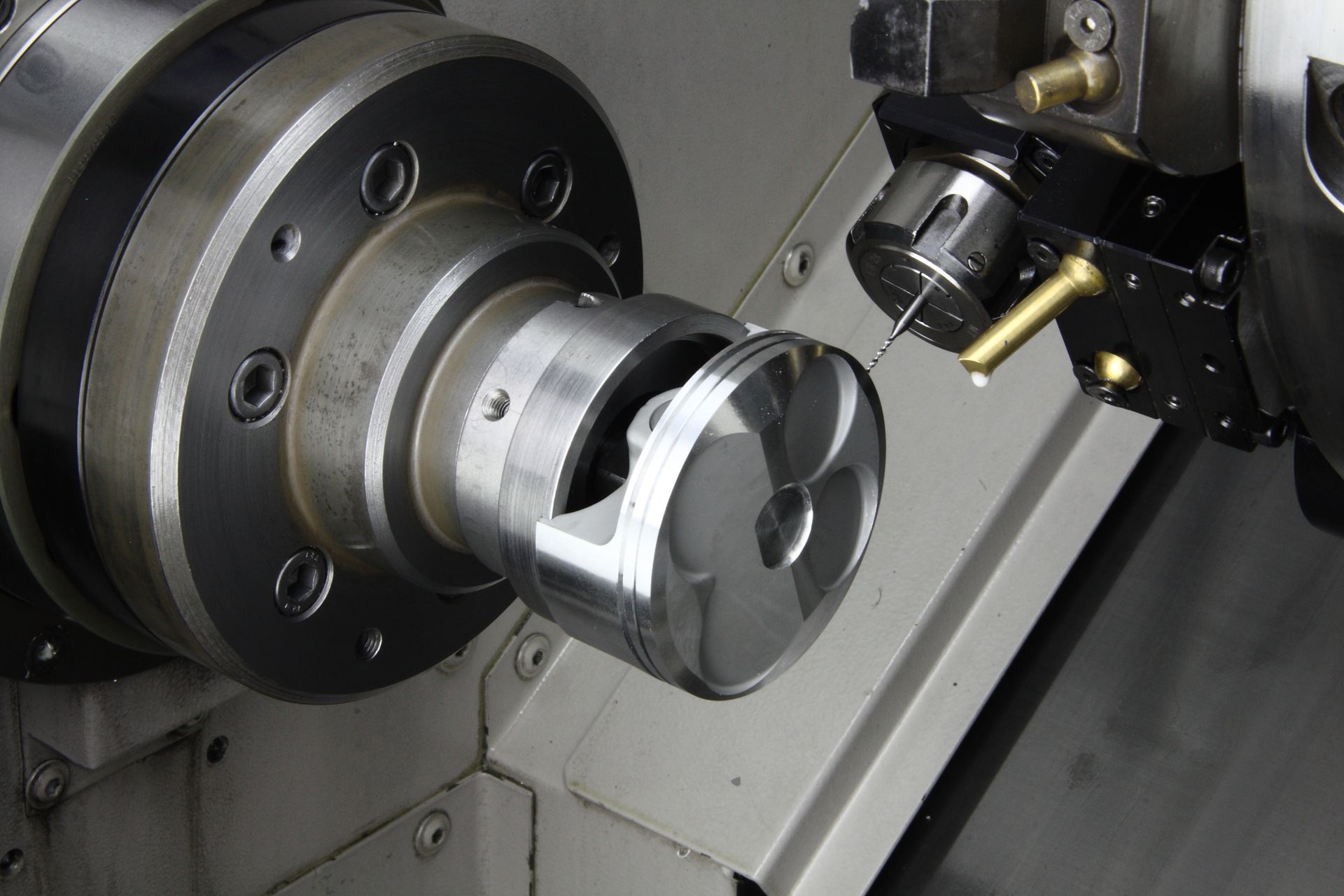 1987: establishing the Machine Division
A new department is opened inside Caber S.R.L., dedicated to the engineering and building of special tooling machines and fixtures designed for the production of pistons and rings. This department was born to meet internal needs of special machines fit just for our purposes, not possible with commercial and standard machines. Today most of the machines at CABER S.R.L. were build in our department.
Meteor and Caber today utilises new CNC machining centers equipped with special customized fixtures engineered in our division.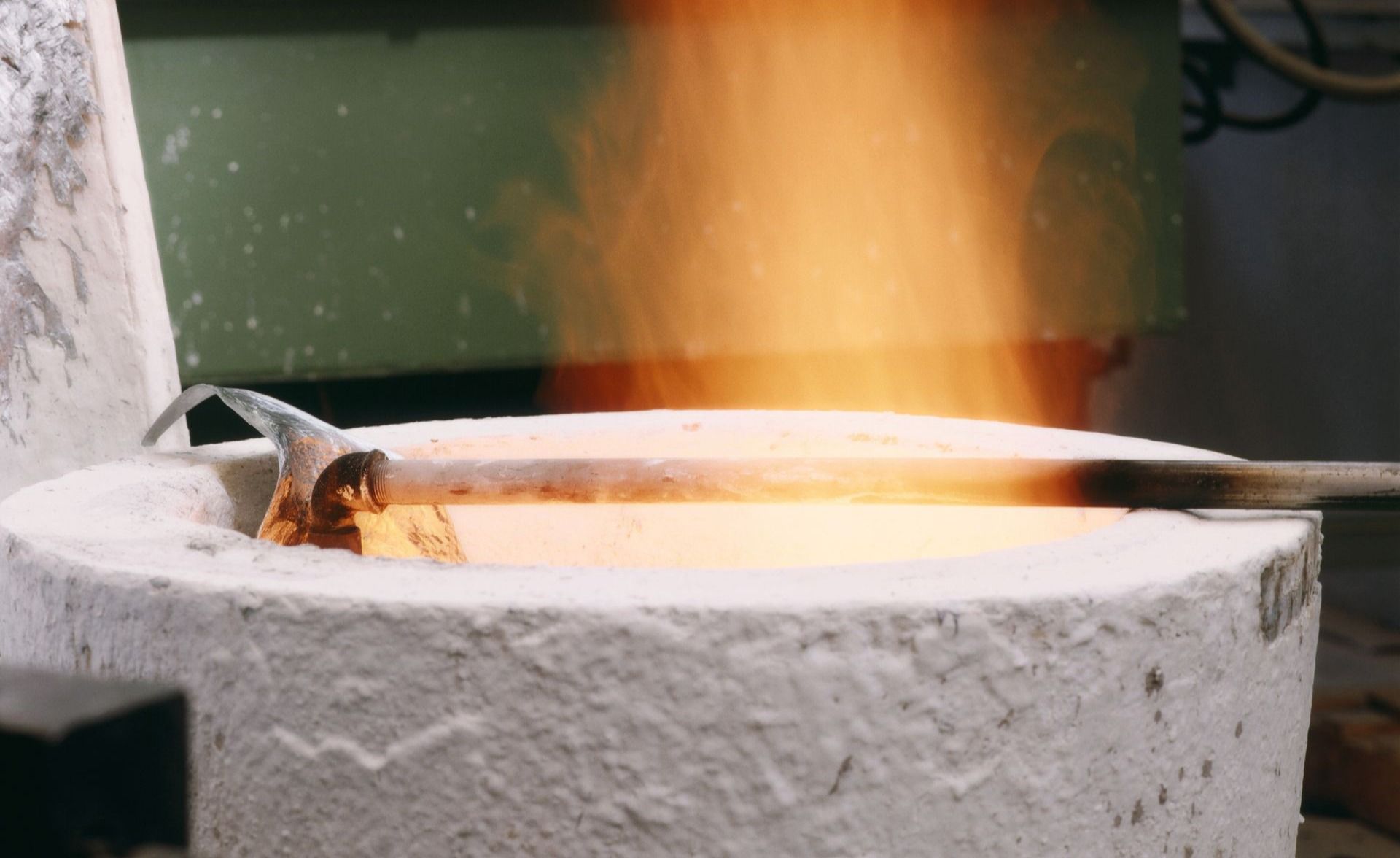 1988: the Foundry
A year that signed an important step forward innovation and technology development for both Meteor Piston and Caber, opening the foundry at Caber premises.
Introducing new automatic machines, a development process of casting techniques was beginning in this period. This lead, in the following 15 years, to a revolution in the production process towards more and more automatic processes and metallurgic R&D.
In parallel, Meteor Piston preserved a semi-automatic line dedicated to small quantity batches.
As well as the fixtures, the foundry machines, too, have been designed and build in Caber machines division.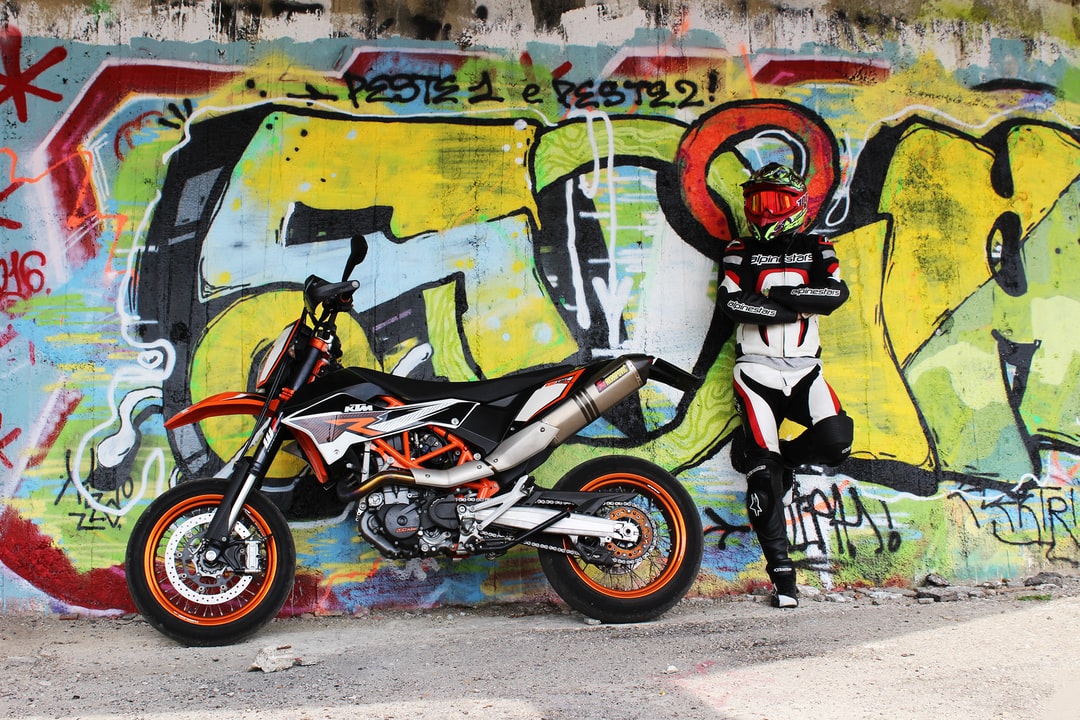 The 90ies: widening the product range
The 1990s were dedicated to the improvement of the range of aftermarket parts - especially gardening and scooters pistons - always keeping an eye on the new vehicles on the market and on the engines evolution to meet envinronmental regulations.
Meteor starts to develop pistons for the latest generation of 2-strokes and 4-strokes scooters with a special care in order to provide the best pistons for the highest scooters performance.
In the meanwhile new applications are explored and enter Meteor's range: compressors, small flying engines, big bore kits and special projects of customized pistons upon customers specifications.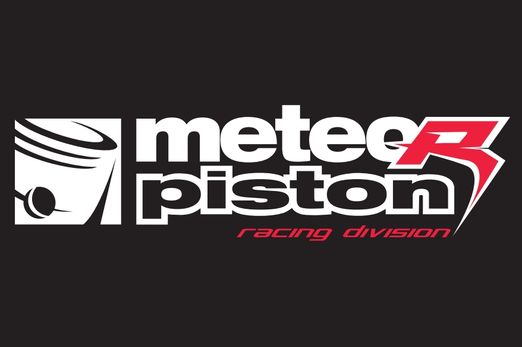 2005: the Racing Division
After a long time dedicated to the standard parts, Meteor and Caber jump into the racing world. Pistons and rings for Go-Karts are the first ones to be produced.
Thanks to a continuous research and development process in terms of technology and investments on new machining centres and tools we were able to set new technological standards: that's how Meteor Piston Racing Division was born.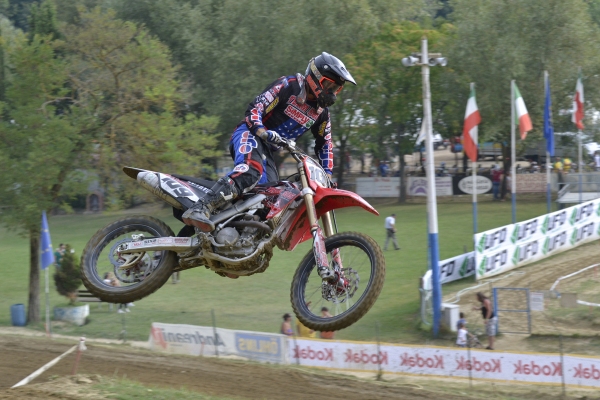 2010: the Off-Road world
Following the good results in sports, high quality pistons reach a new sector: OFF-ROAD Bikes. First born for the 2-strokes engines (mold in gravity casting), today Meteor is also producing forged pistons for 4-strokes dirt bikes and other applications.
These products represent an important upgrade, a step-over level of technology, developed from Meteor throughout its history.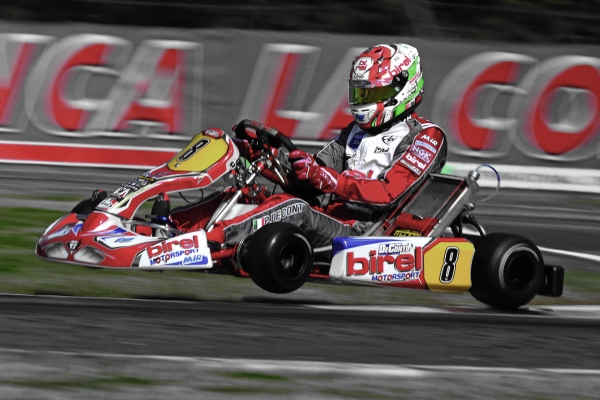 2010-2020: a new OEM status
In addition to the wide choice of aftermarket parts and the production of pistons for OEM first assembly in several motor sectors for Italian and foreign brands, Meteor never stopped investing in new technologies for the production of items addressed to specialized, professional and sports market.
Today we have achieved a new OEM supplier status. Pistons are produced as original parts of very well known brands, producers of Go-Karts engines, Off-Road bikes, Compressors and Gardening Engines.
What is next?
Meteor and Caber keep investing and upgrading all processes with the aim of achieving new frontiers in the pistons and piston rings development and provide to customers ultimate designs and solutions for new concepts and new generation machines.
Next step is on the way thanks to the digital transformation of all our processes and controls to guarantee enhanced quality and services.