Go-Karts
Great pistons on low wheels.


Pistons with sophisticated processing designed to run at extreme conditions.
Strong and light enough to speed your machine
Pistons for Go-Karts represent the first high-end product for the racing world produced by Meteor. A wide range of pistons is today developed as aftermarket parts in parallel to a large number of pistons designed and manufactured exclusively for OEM engines producers and racing teams.
The long experience we have in the analysis of architectures let us improve, especially for KZ engines, the shapes and weights to reach optimized levels of performance and to minimize the possibility of pistons breakages and deformations in extreme conditions.
Meteor has been working and studying all possible profiles and ovalities to adapt to thermal deformations of piston-cylinder assembly.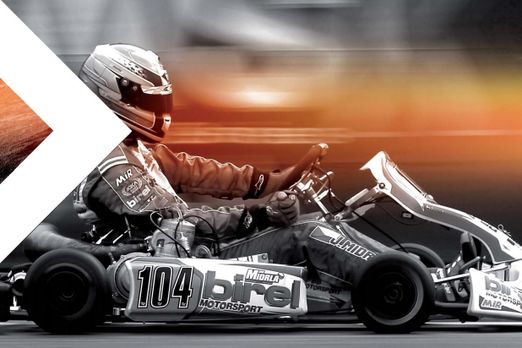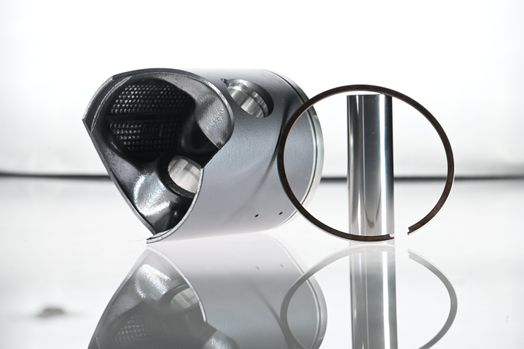 Design
Design of the right architectures and geometries to resist at high pressures and inertia typical of go-kart engines.
Special shapes designed and machined upon racers' experience and advice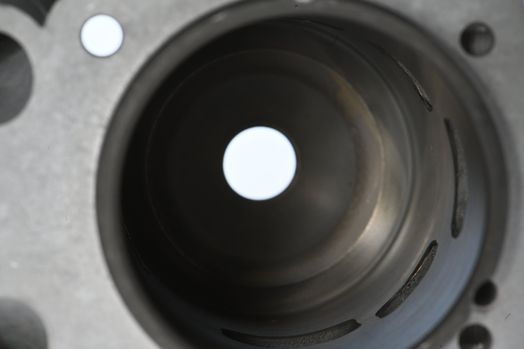 Profiling
Deep analysis of the profiles and transfers for an optimum match with the cylinder.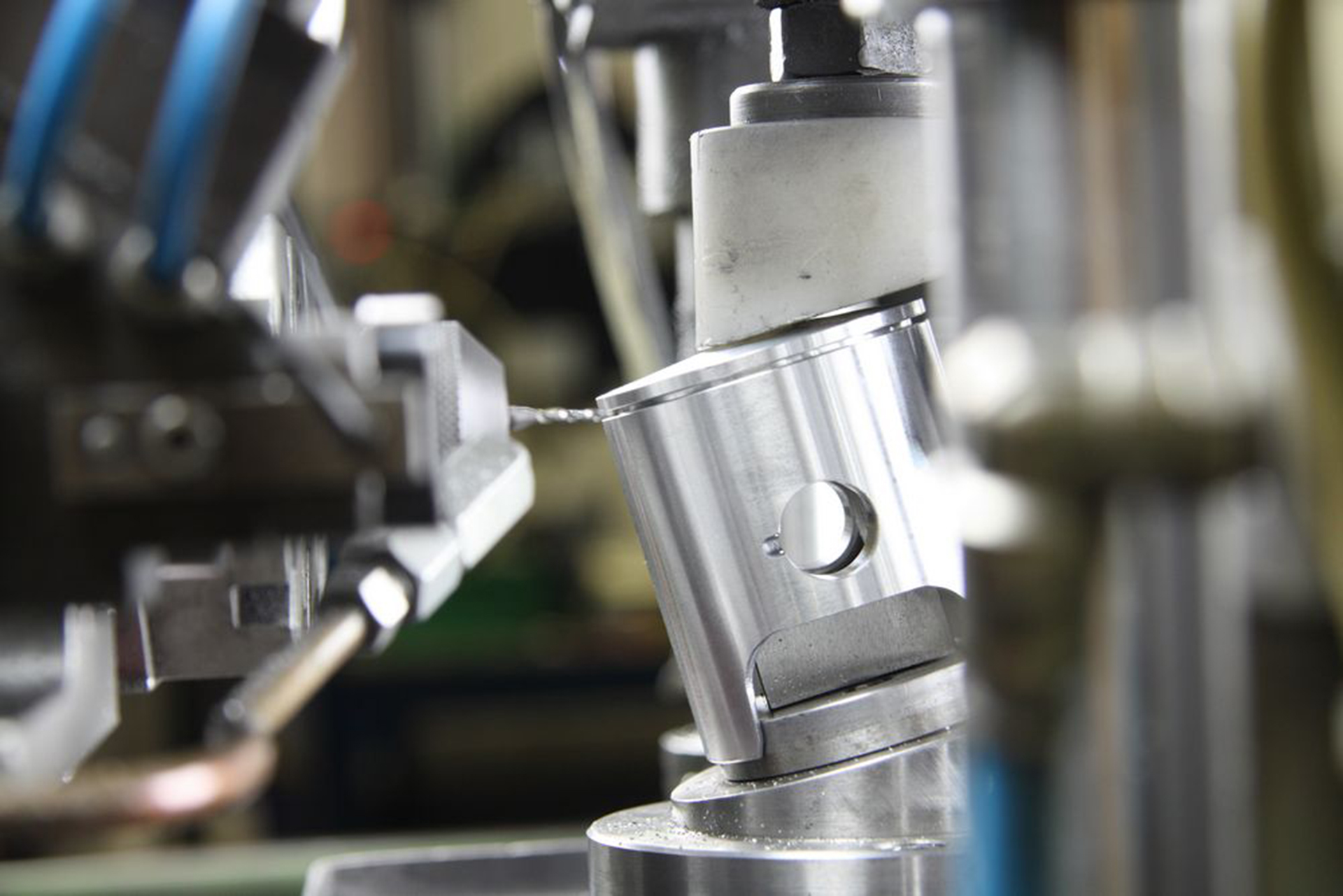 Advanced production technology
Home made special machines for the 2-strokes pistons featuring.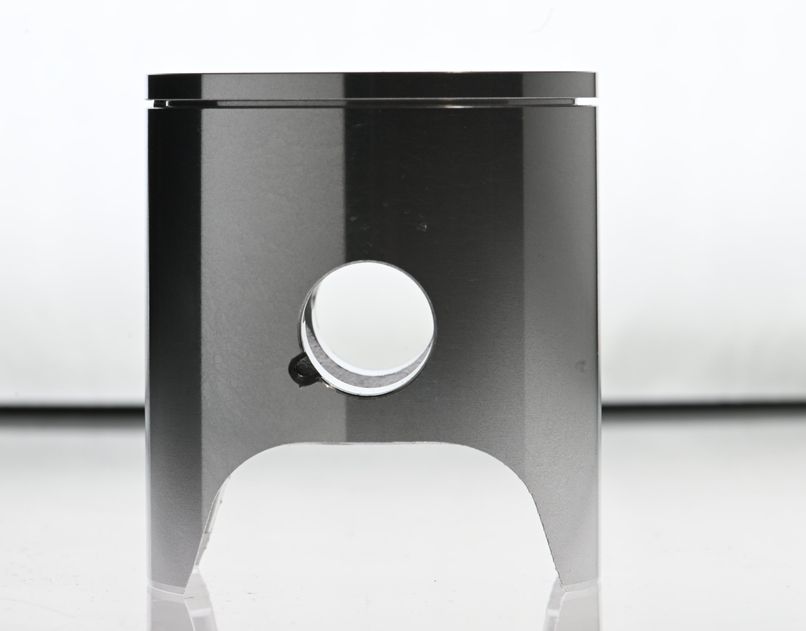 OEM parts
Original parts produced with advanced technology and designed in co-operation with the engine builders and racing teams. Our OEM products concept is exclusive for each customer and in accordance with the specific shapes, profiles and geometries to fit every type of engine.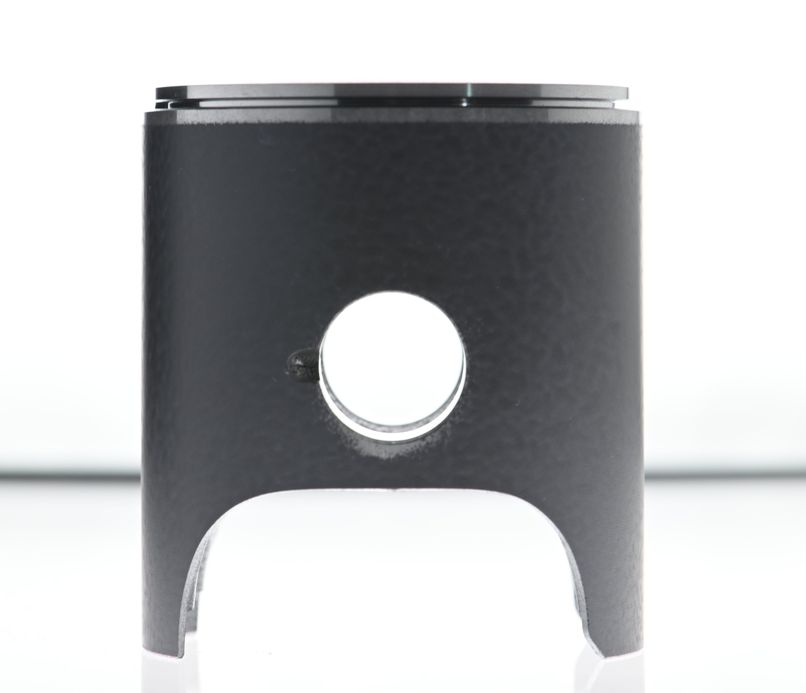 Aftermarket parts
Pistons for the most popular models running on Go-kart tracks around the world, produced with the same advanced technology of the OEM parts.
All the range of KF and KZ available on catalogue