Compressors
High pressure guaranteed
High quality parts to give added value to the most powerful professional machines.
Also compressors deserve quality parts
Pistons with outstanding quality. Meteor Piston produces high quality pistons also for compressors. Often these applications are under-estimated and it seems that need no special parts for their work. On the other hand, good quality pistons and on-purpose rings make the difference, especially on compressors working at high pressure.
Our rings make the difference. The already high quality of our pistons is elevated by the use of Caber rings which are designed and machined for the best running (with no run-in time) since the starting phase.
Always better. The long experience we have in the production of pistons and rings for compressors is represented by the huge variety of items that are addressed to these applications and are continuously improved to provide the expected performance.
Our products are currently used as OE parts and on special projects upon customers specifications.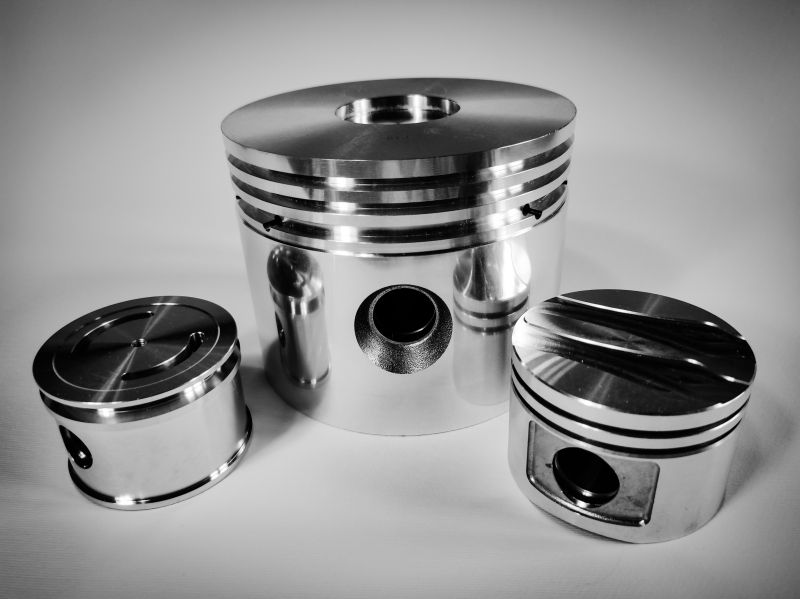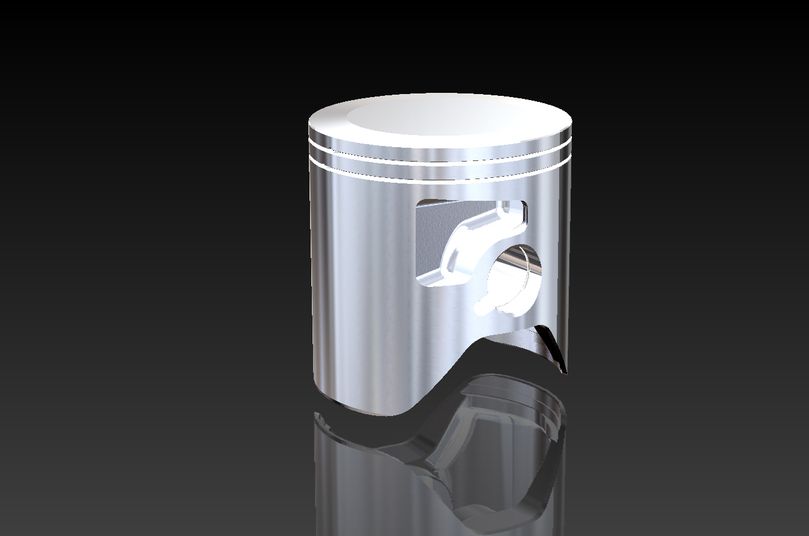 Design
Pistons and rings accurate design for special projects.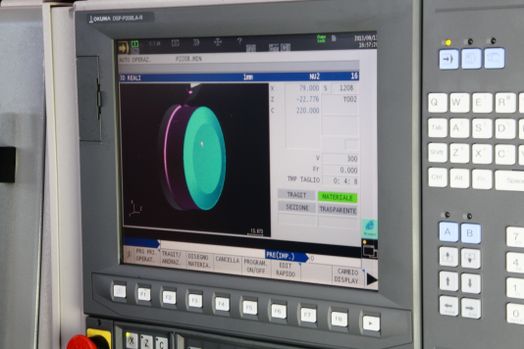 Technology
Pistons mold in gravity casting and processed with the latest technology CNC machines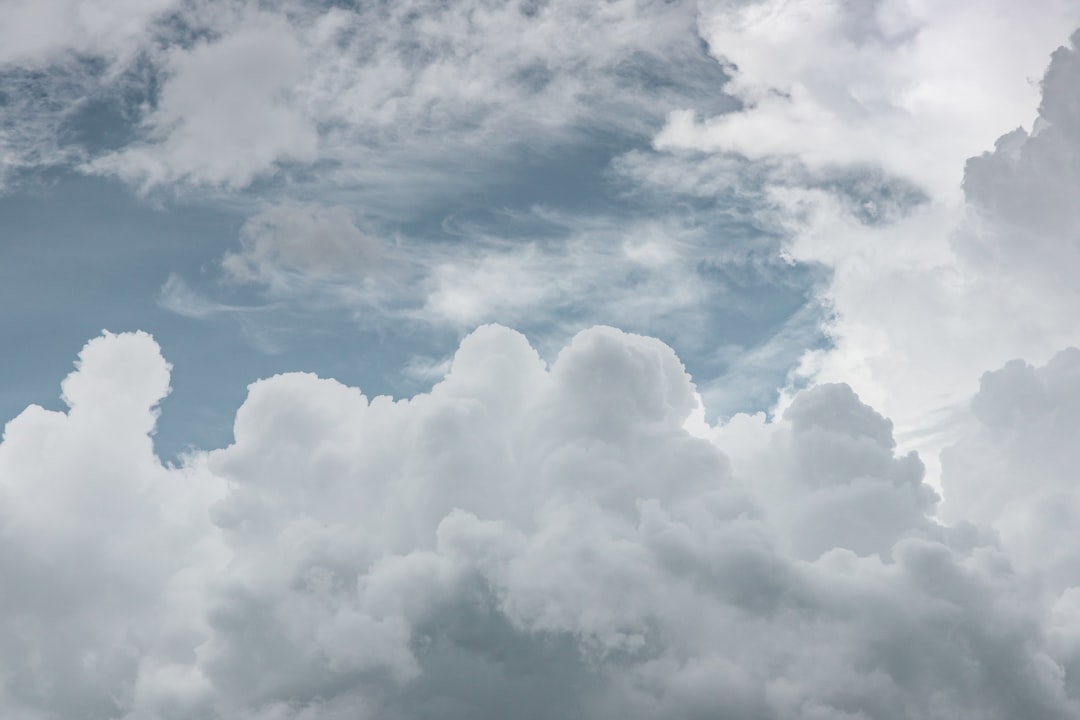 Efficiency
Pistons in compliance with Sustainability criteria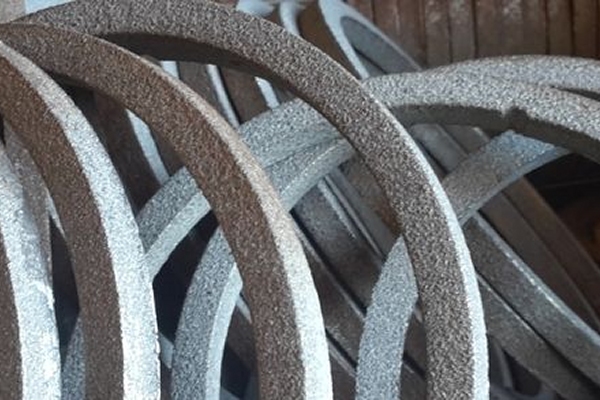 High quality materials mold in single casting.
Caber rough blanks do not derive from tubes splitting but are directly mold through sand casting into single rings through cluster pattern plates.
The best method to provide high quality rings.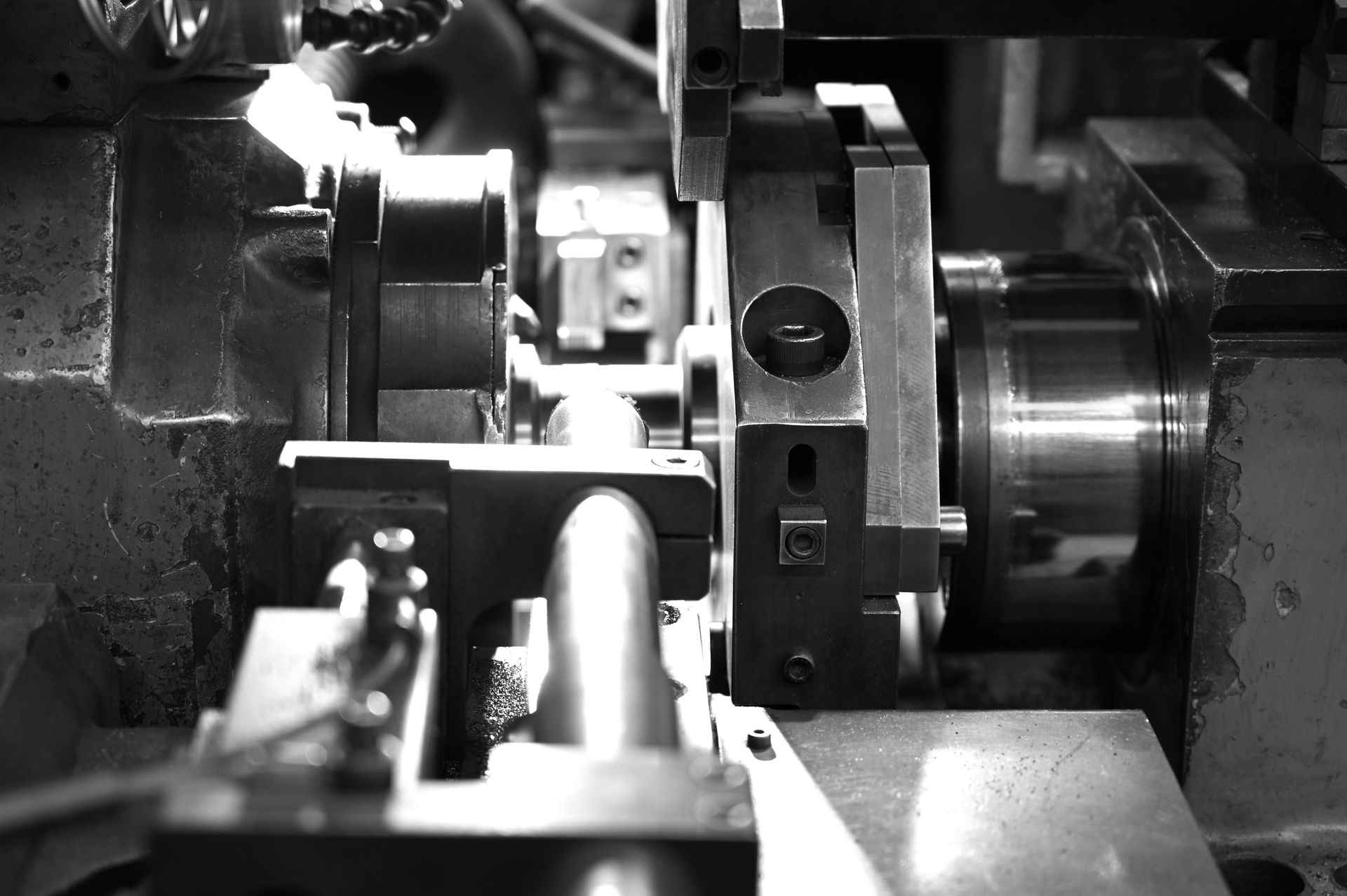 Double oval turning technology
Advanced production technology by means of special machines that turn the rings oval to keep stable geometries and constant features on the whole workpiece.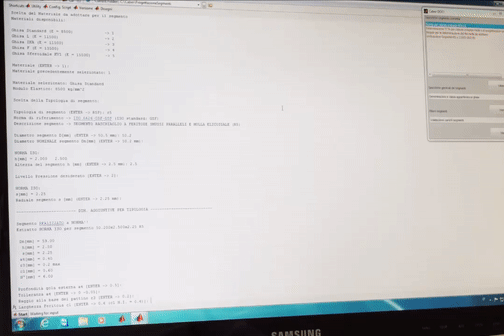 Design and efficiency
Piston rings designed with an on-purpose software for the calculation of correct working parameters and raw material models.
Rings shaped to reduce oil consumption and run smoothly.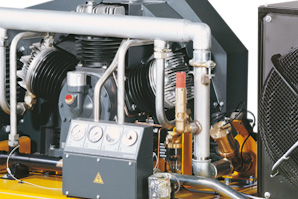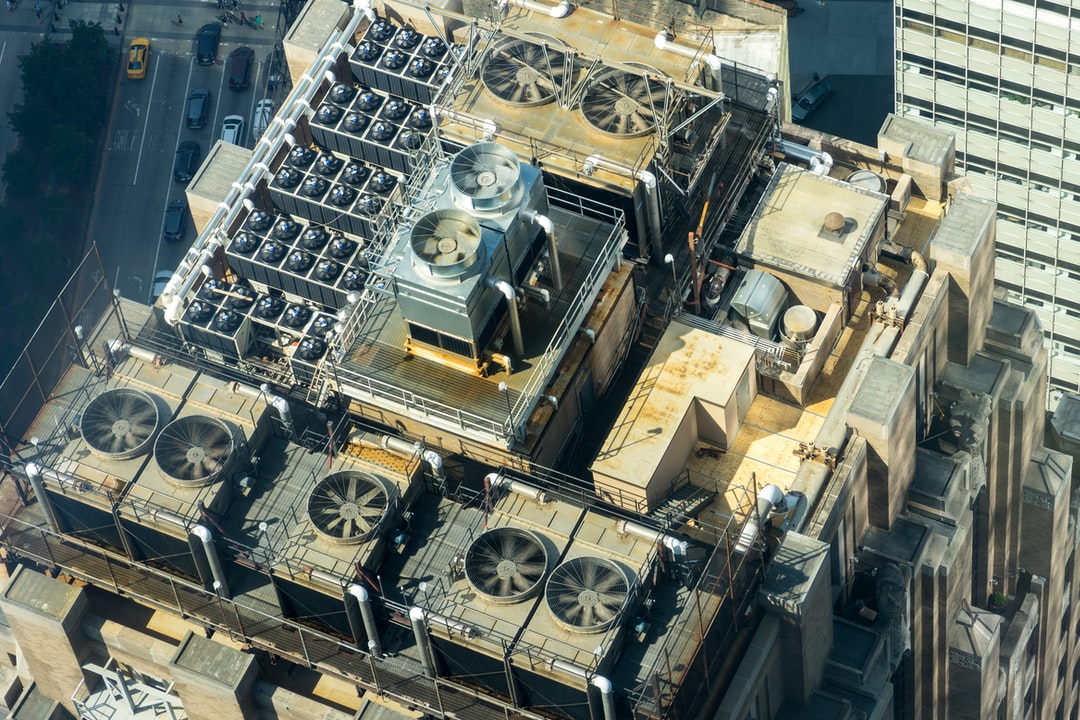 AIR CONDITIONING COMPRESSORS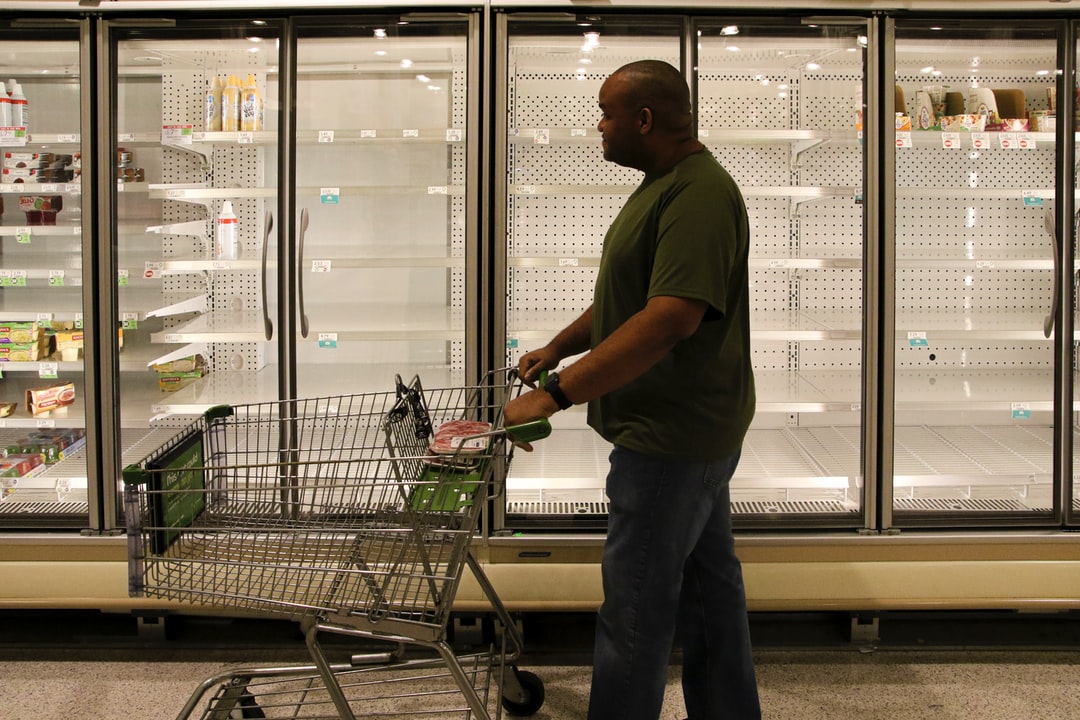 REFRIGERATION COMPRESSORS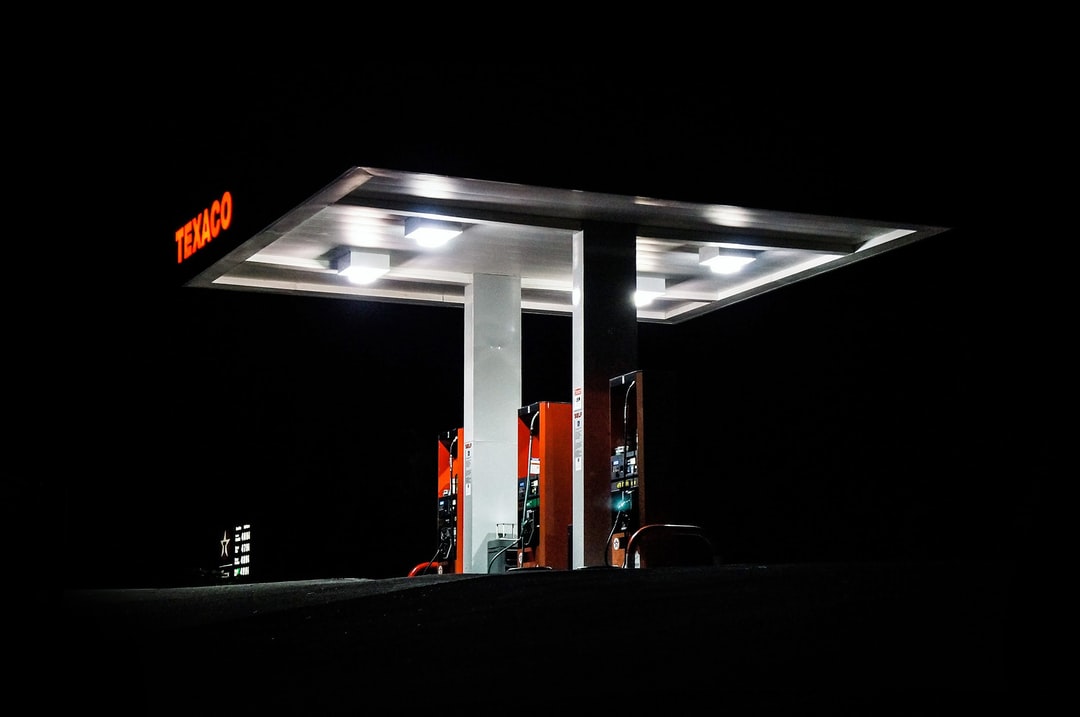 GAS, CNG & CO2 COMPRESSORS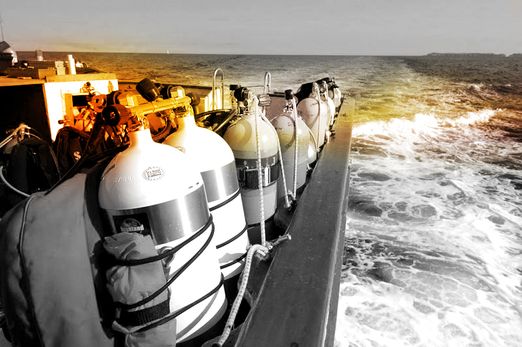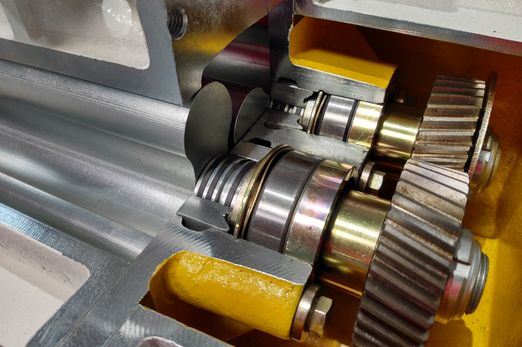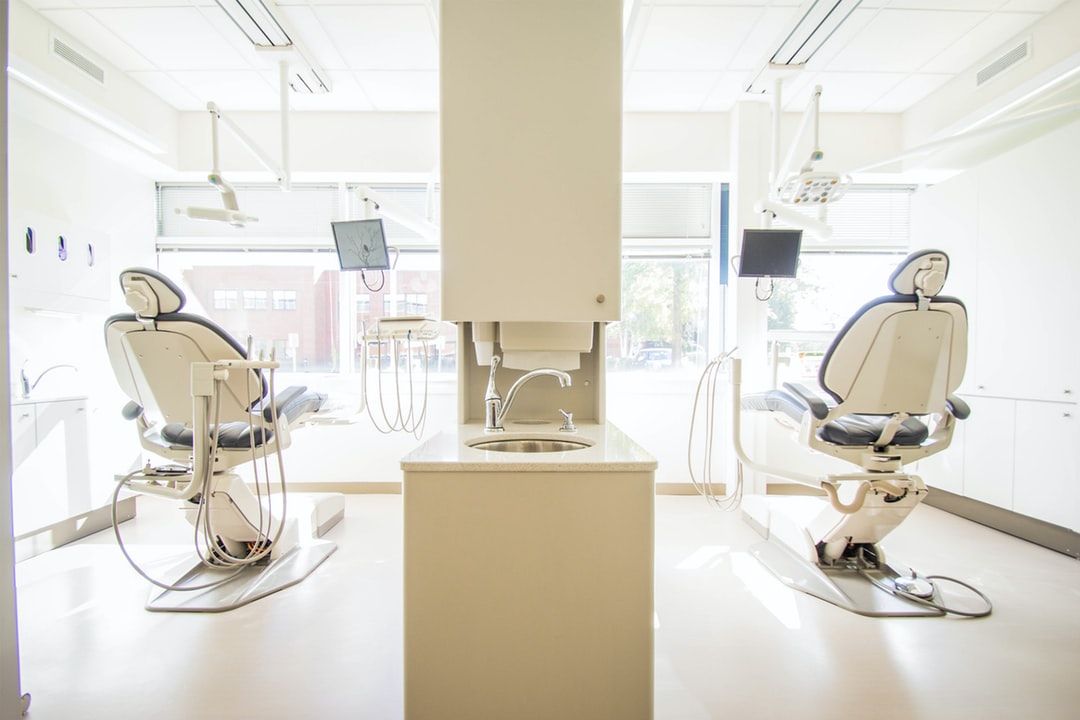 DENTAL COMPRESSORS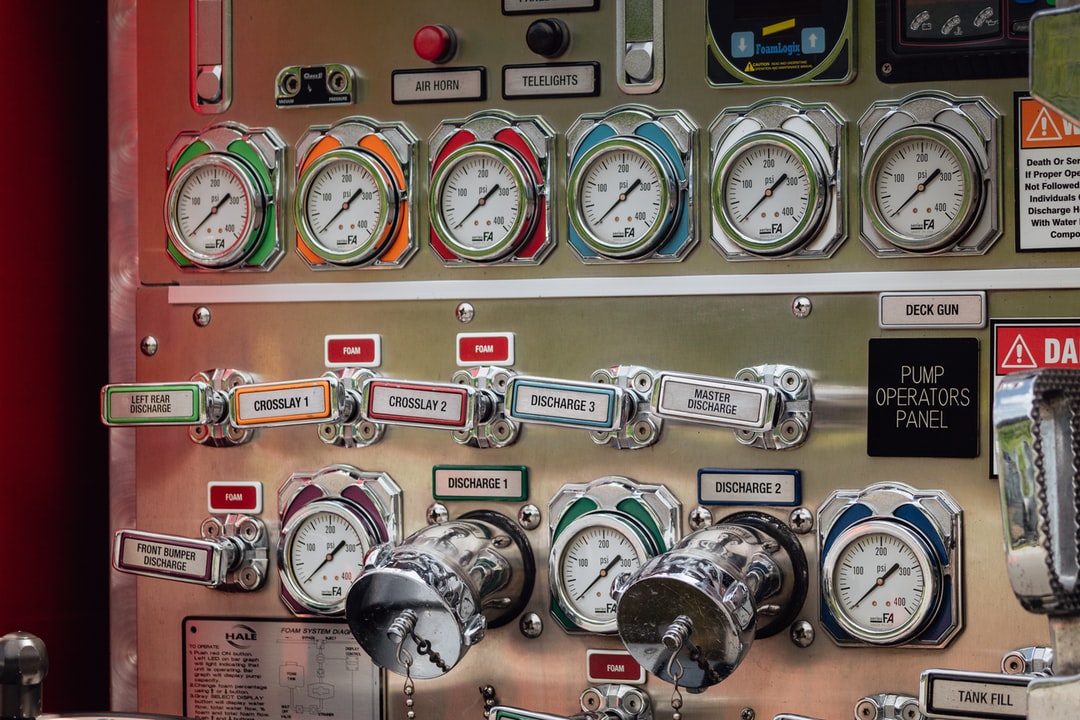 FIREFIGHTING COMPRESSSORS
No limits to new projects
For companies that want quality parts for compressors