Construction Tools
Endurance and power guaranteed
High quality parts to give added value to the most powerful professional machines.


Professional Power. The same performance and reliability of our pistons and rings used in professional cutting engines is applied to our products for construction machines.
Portable solutions. The internal combustion engine is the best solution for having generous portable power.
High quality rings. The best performance of pistons and cylinders is guaranteed by the level of quality of all components of our assemblies. Kits by Meteor for Construction Tools carry high quality cast iron rings made in Italy by CABER srl. Rings are available in different material options for the best coupling with the cylinder sleeve coating.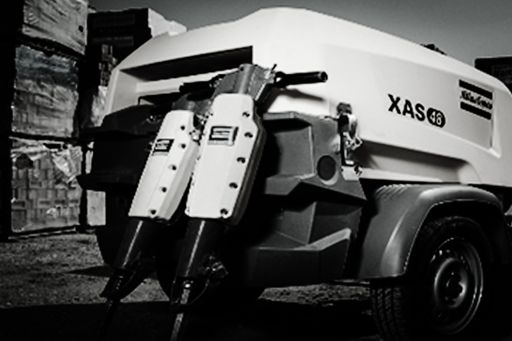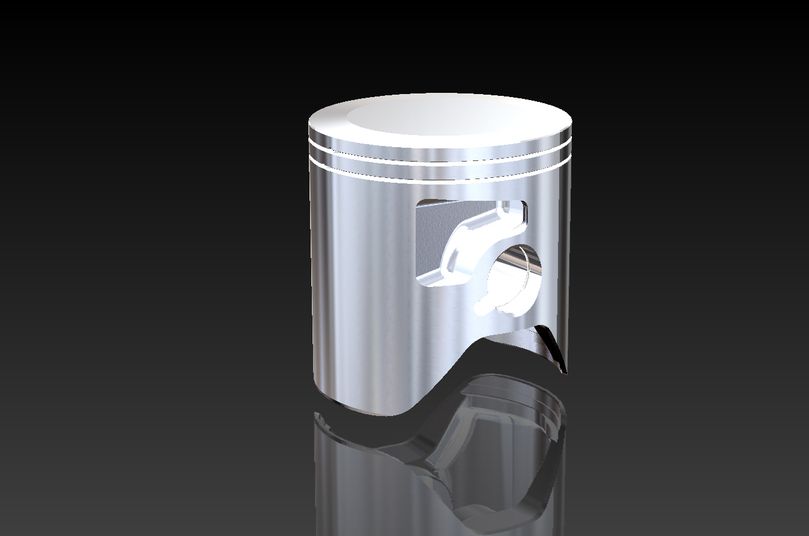 Design & Technology
New and efficient design for all parts up to the innovative strato-charged engines.
High quality materials: high percentage Aluminium alloys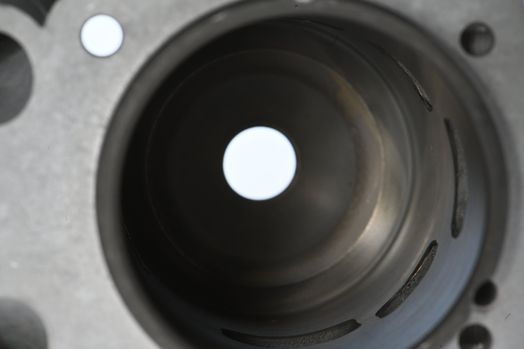 Coupling
Perfect fit into with Nikasil® coated cylinders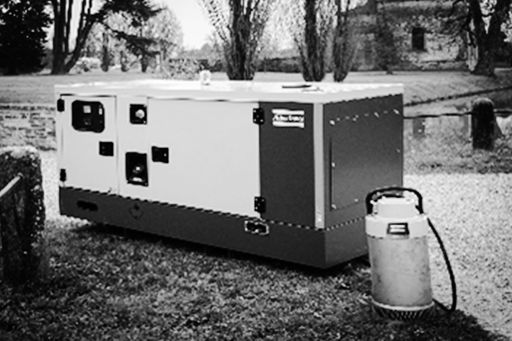 Efficiency
Best design and architecture for low emissions and fuel savings.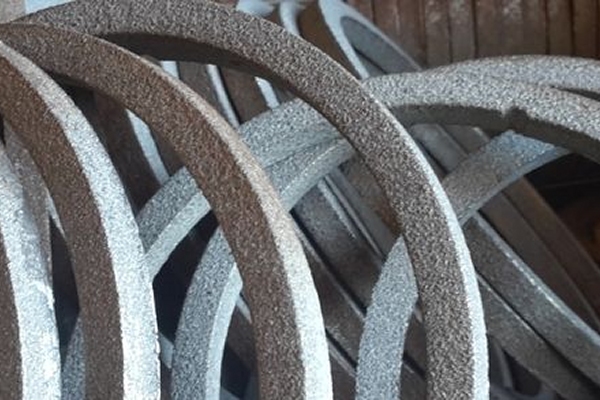 High quality materials mold in single casting.
Caber rough blanks do not derive from tubes splitting but are directly mold through sand casting into single rings through cluster pattern plates. The best method to provide high quality rings.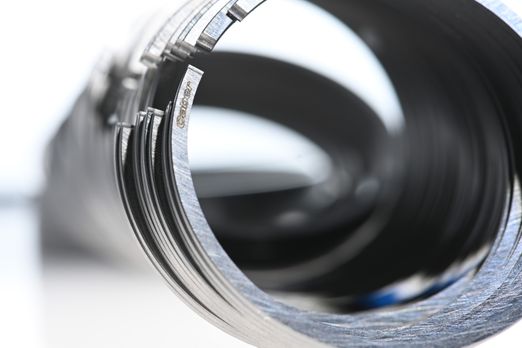 Fit for Nikasil®
Rings available also in special carbidic cast iron, designed to run and resist into Nikasil® coated cylinders.
High efficiency piston rings with less wear and long life.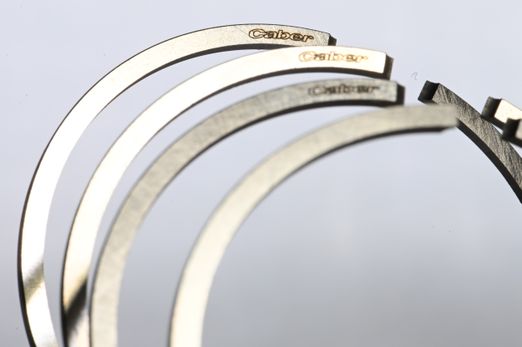 Double oval turning technology
Advanced production technology by means of special machines that turn the rings oval to keep stable geometries and constant features on the whole workpiece.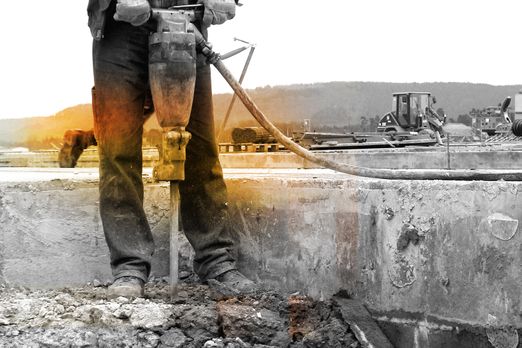 Jack Hammer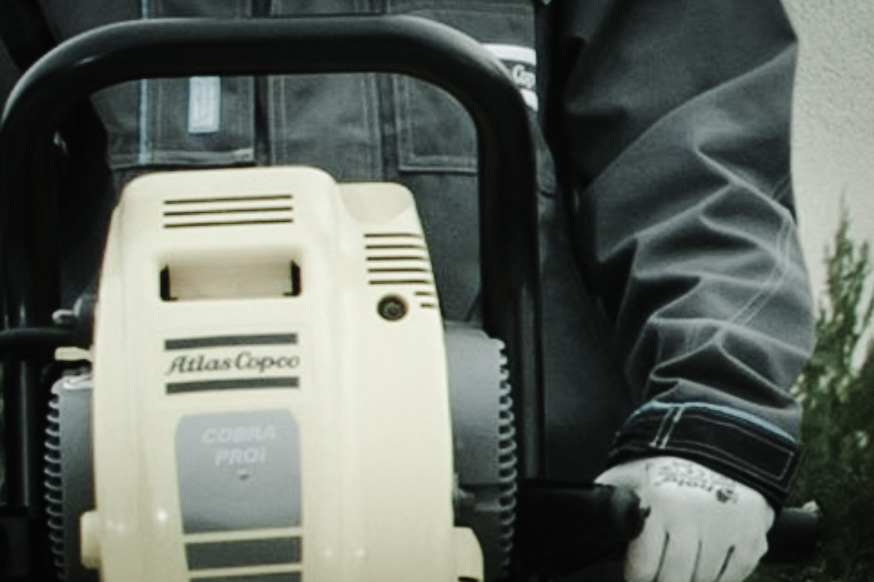 Petrol Jack Hammer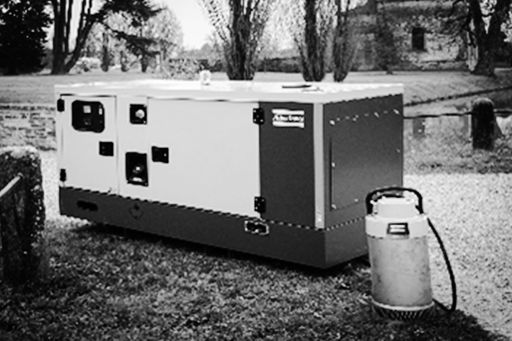 Portable Air, Power and Flow
By your side to make tough construction tools
For more info contact us!