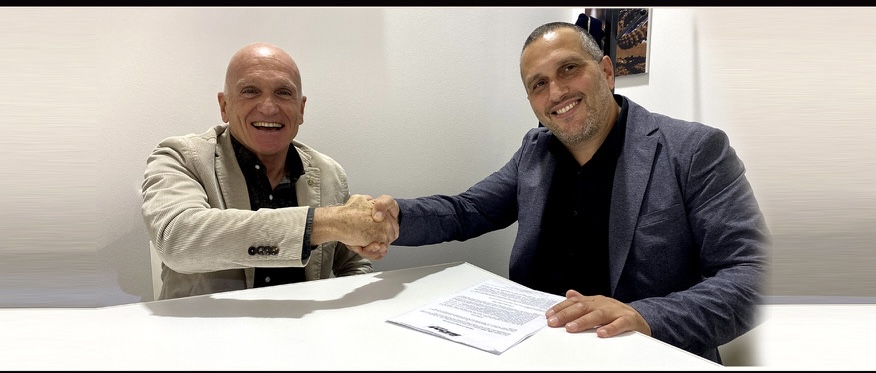 Great excitement at Meteor Piston Racing division for the co-operation with the "re-loaded" SDM TEAM!

By the signature of Mr Giancarlo Zago, Meteor Piston's CEO and Daniele Marchese, Team's Manager, Meteor Piston Racing Division is pleased to announce the partnership with this group , who already provided to be in perfect harmony with Meteor's R&D department thanks to previous co-operations, from 2017 to 2020, very helpful to improve our expertise in racing products for the classes MXGP, MX2 and EMX250.

Moreover, we were also very pleased to know that SDMCORSE - AVIOMETAL MX TEAM has confirmed season 2023 with Nicholas Lapucci who was very significant for us and who won and took us the championship title in EMX250 2021!

We engage to support the team with high quality materials to help them achieve the best results. Their precious feedback will certainly give us the possibility to enhance our experience and boost the quality of our products.

Meteor's R&D will take care of all on-going projects in addition to this new partnership which is a very important contact point with the top class, the MXGP: the use of the highest cc, the 450cc, is a challenge for power and variable use range.

Our working group is now well-established and keep going on at the highest level of professionality, thanks to our distinctive reliability and quality, with the aim to support our Partners in this project on all communicative and practical aspects to let them work in the best way.
We are now "on stage" and we look forward to testing our abilities with the best teams and pilot in the world. Let's go ahead.