In the 70s, up to the mid-80s a part of the road sports bikes were 2-stroke multi-cylinder. From this point of view, the queen road sports bike was precisely the SUZUKI RG500 (4-cylinder 2-stroke engine arranged in a square .. powerful, light)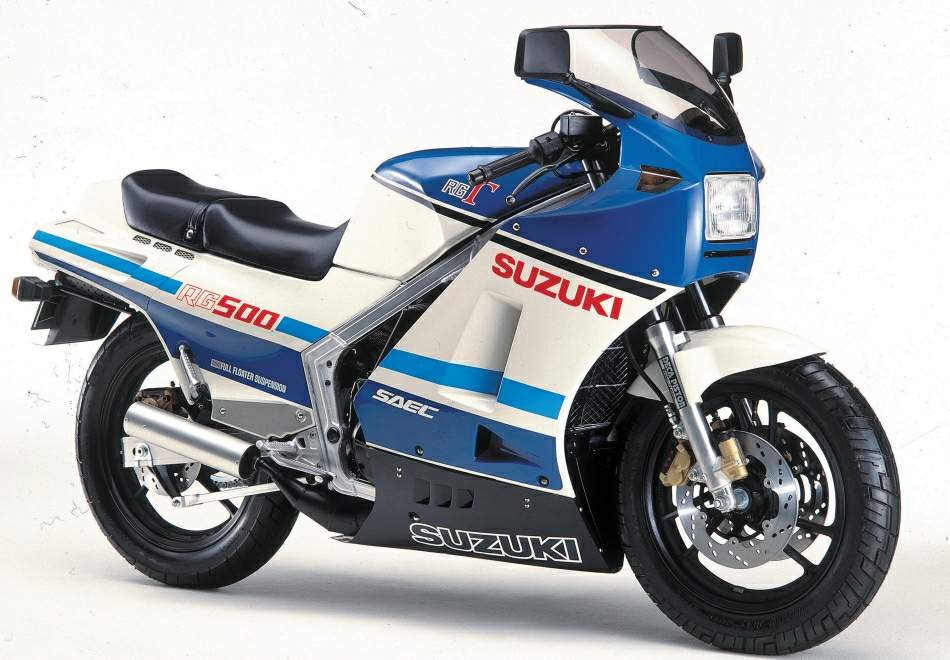 A LEGENDARY BIKE: Its legendary fame is also given by the fact that the world championship was raced with the 2T 500 bikes that were driving sales.
At the beginning of the 80s Suzuki raced with the Suzuki RG 500 (Clearly suitably modified), with this mode in 1981 with Lucchinelli and in 1982 with Uncini he won the world championship (Among other things, the official Suzuki Team is Italian and is called Team Hen).
So it's exactly 40 years since Suzuki won the world championship in the 500 class with the RG 500 range.
Our new kit carries on the legend.