Maggiora welcomed the opening round of the Prestige MX Italian Championship. Soon, the Italian track will also host the Motocross World Championship on May 8th.

In the MX2 the Fantic Factory Team Maddii was represented by their strongest riders with their Fantic XX 250 2 stroke machineries: Cornelius Tondel, Cas Valk and Hakon Osterhagen. Nicholas Lapucci made his debut in the MX1 with his 450cc machinery.
The riders enrolled in the MX2 were divided in three groups due to the high number of competitors. Marco Maddii's riders enjoyed the hard pack ground of the track and achieved great results: Hakon Osterhagen took the pole position, while Valk and Tondel set the third and fourth fastest time respectively.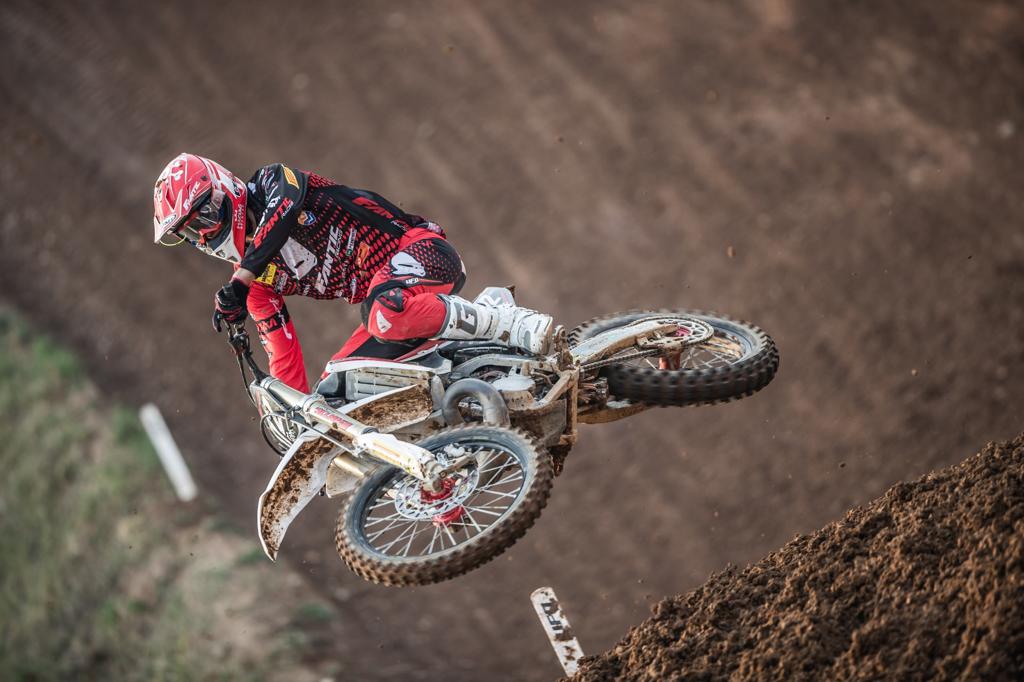 Cas Valk anticipated the start in the 250cc first heat and got stuck in the starting gate, so Osterhagen took the lead of the moto and handed it out to Tondel, who won the race followed by Hakon.
Tondel faced a tough start in Race2 and lost ground, but after working his way up, the rider moved back to the first place in just five laps and held his position tight till the end. Osterhagen was affected by a few mistakes in the first lap and did his best to recover till the tenth place. Cas Valk was forced to abandon the race after a stone hit his face.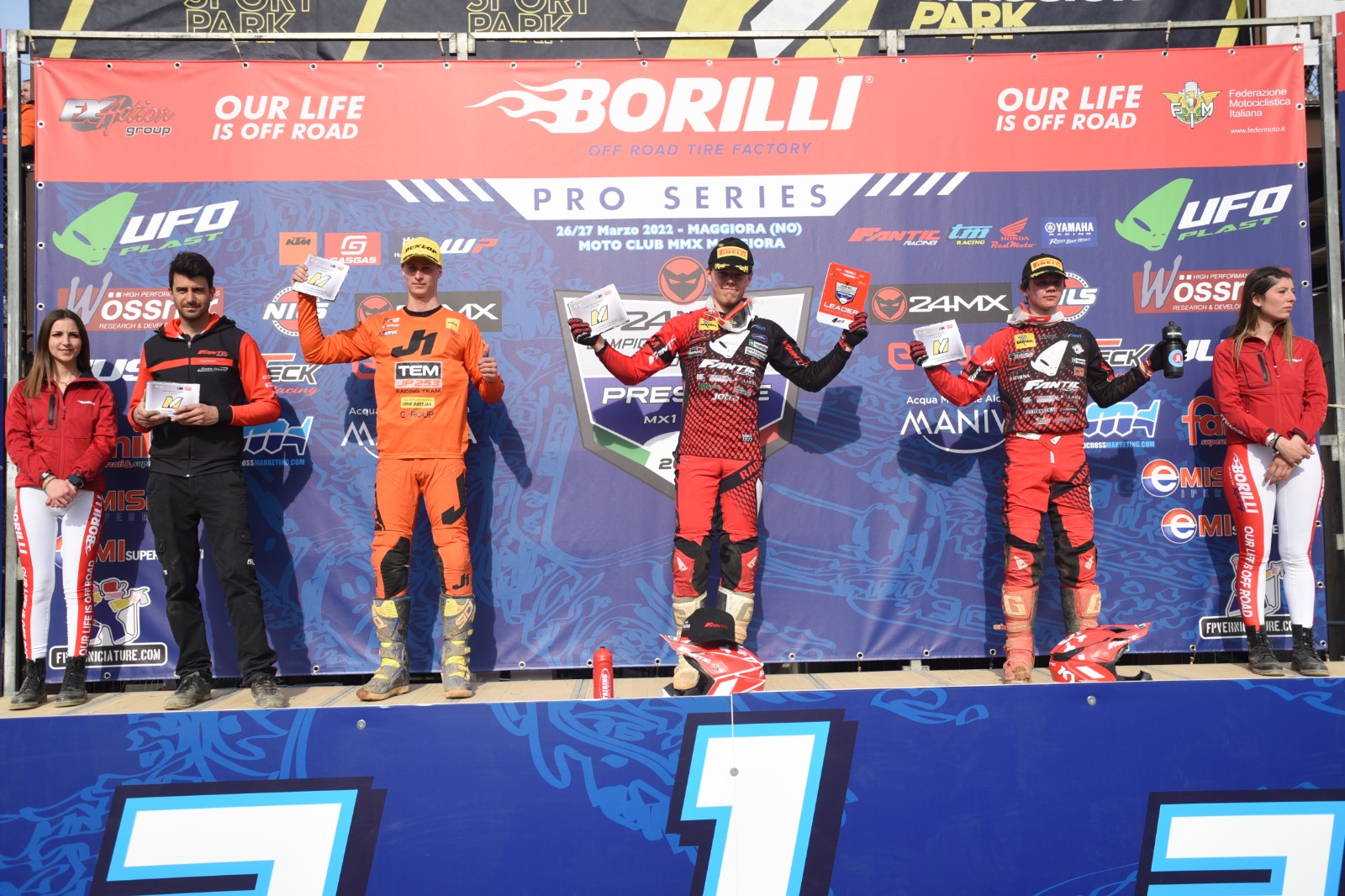 Tondel stepped on the first step of the podium and came home with the Italian Championship red plate. Team-mate Osterhagen joined him on the third step of the podium.
Nicholas Lapucci's feeling with his 450cc machinery was absolutely excellent, in fact the rider set the second fastest time in the qualifying.
Nicholas was wise at the start of the first race and decided not to take too many risks. After holding the fifth place after the first lap, Lapucci's solid race pace allowed him to move up to the front and classify third.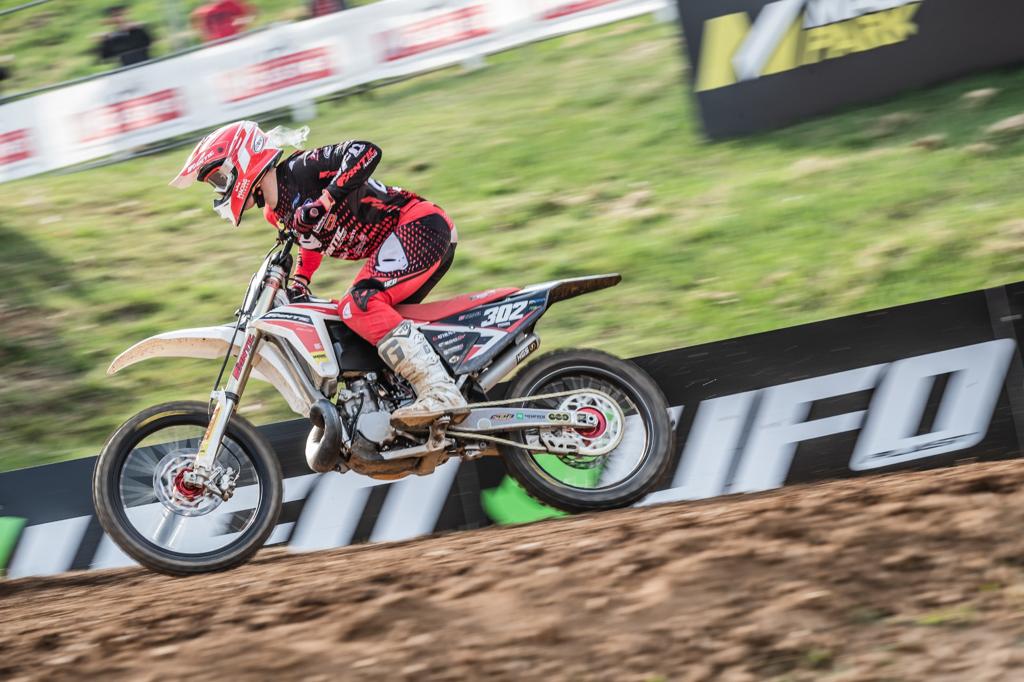 Nicholas showed he can be highly competitive with his machinery, in fact the Tuscan rider clinched the holeshot and kept the lead for several laps eventually classifying second. Nicholas Lapucci proudly stood on the second step of the podium.
Now the Fantic Factory Team Maddii will head to Portugal for the fourth round of the MXGP World Championship.