The GP of Trentino is the second of four rounds scheduled in Italy and this weekend the young riders enrolled in the EMX125 joined the MXGP challengers. Alexis Fueri got to track with team-mate and championship leader Cas Valk.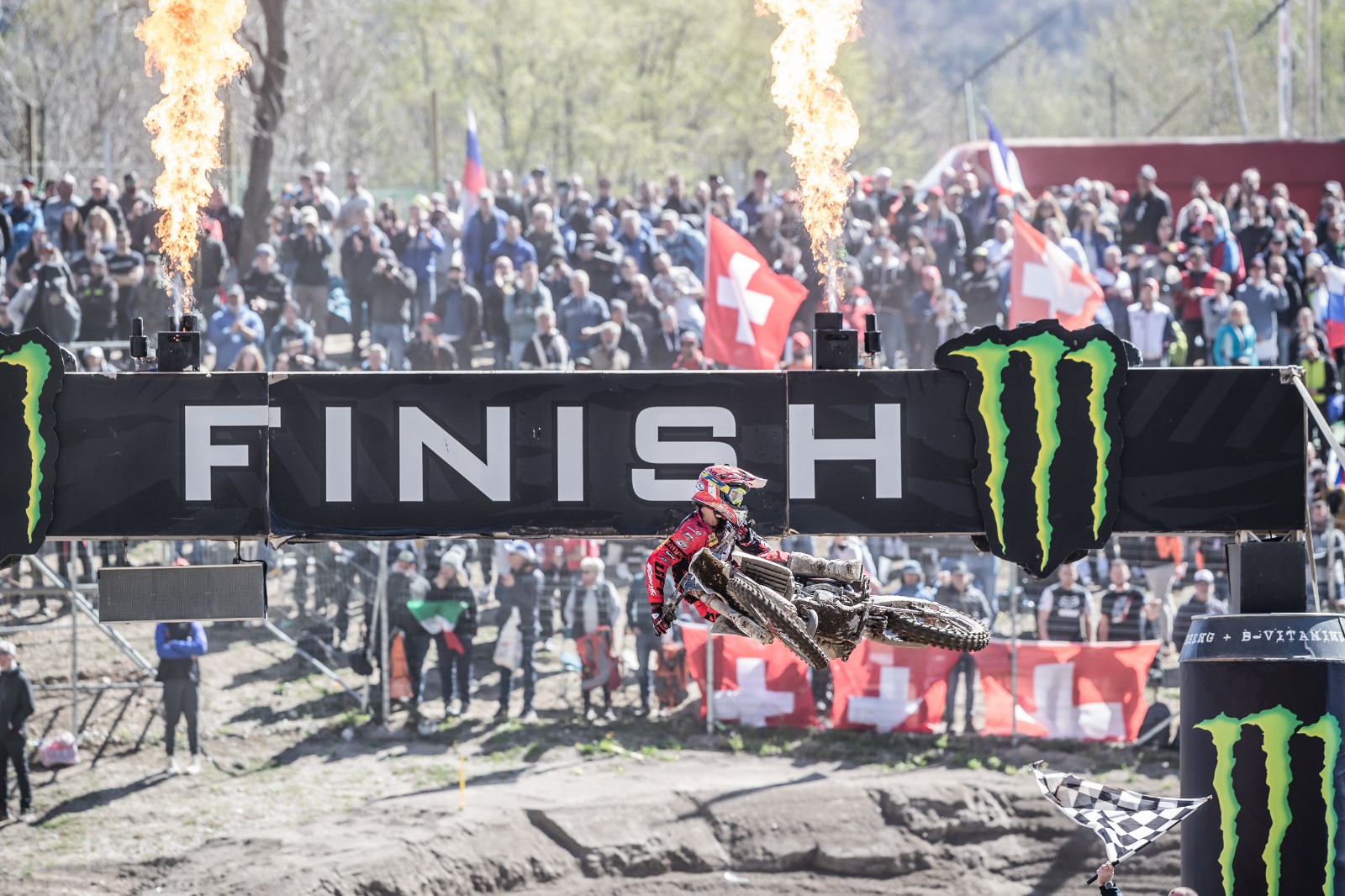 The Fantic Factory Team Maddii riders really enjoyed the new layout of the track; Cas set the second fastest time of his group and Alexis the fastest one of group2. The two riders qualified second and third respectively.

Fueri pulled away at the start of the first moto and immediately took the lead, while Valk had to battle it out with some rivals but despite that he took the third place after the first lap. Thanks to a phenomenal race pace Alexis opened a gap over rivals and won the first moto. Cas Valk followed team-mate and classified second.

Alexis was the author of another solid performance in race2 and right after the start he took the lead once again. Lap after lap Fueri's race pace got faster and allowed him to move away from rivals and win the race. On the other hand, Cas Valk had an unlucky round and slipped at the start, but after taking off again he incredibly worked his way up and classified eighth.

Today's double victory awarded Alexis Fueri with the very first GP victory of his career and earned him the red plate; Cas Valk came home third overall.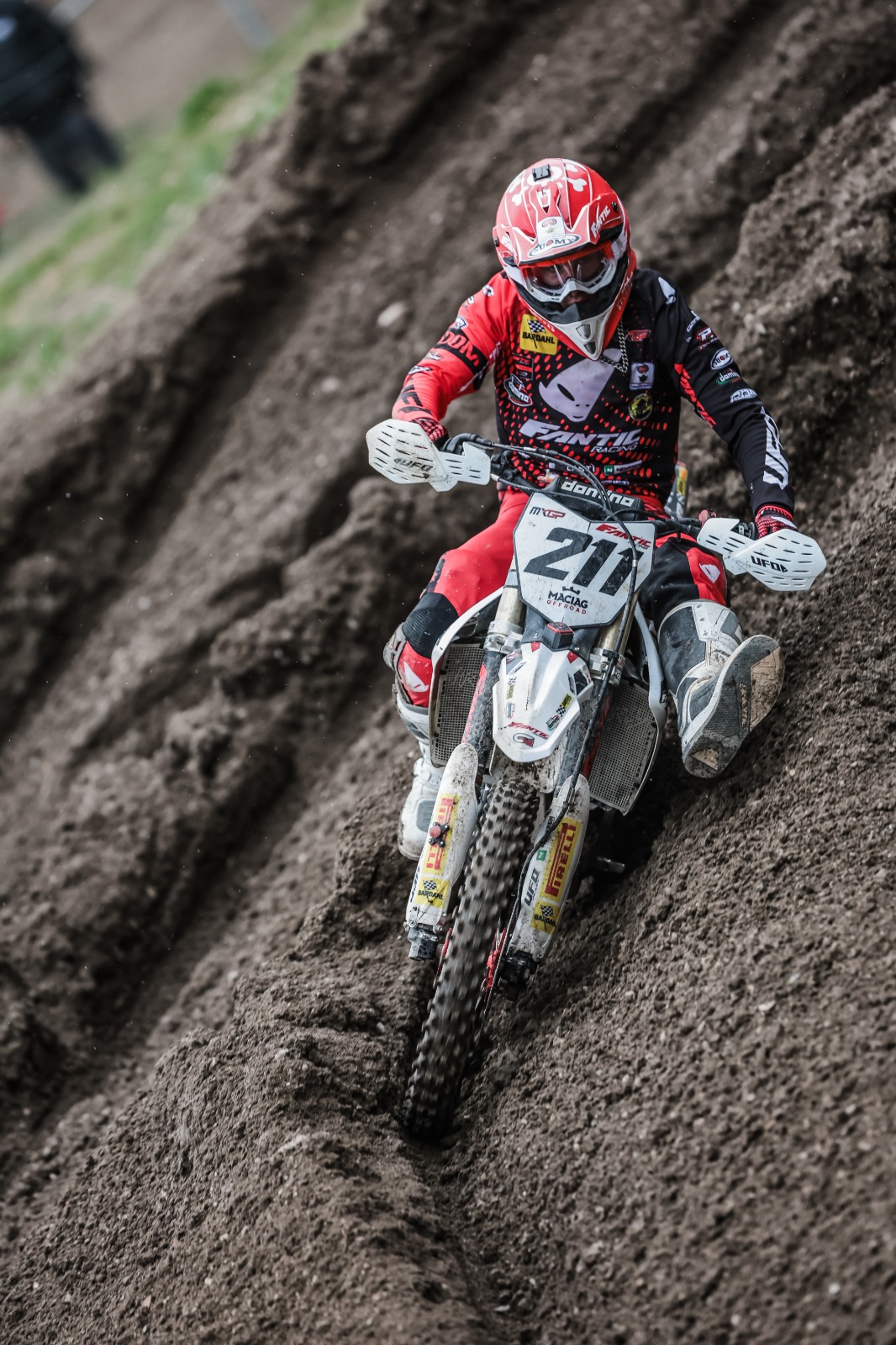 In the MXGP Nicholas Lapucci is carrying on with his apprenticeship with the Fantic XXF 450 and set the 19th fastest time in the time practice.

While trying to be prudent in the qualifying Nicholas crashed badly and was forced to abandon the session.

The crash affected Nicholas' shoulder, which is still not completely healed after the accident he suffered this winter, so both rider and team decided not to take part in Sunday's races.