Eicma 2023

Great time, thanks for coming!
Visit us and meet Nick, the new automation assistant...
A new location, in hall 18 and a larger area have allowed us to introduce new features in our exhibition place. Customers, suppliers and new friends will be welcome and will have the possibility to explore what is new in our production process and in our technical achievements:
Meet Nick
Meet Nick, an advanced robot: it represents the new automation era that Meteor is facing in the manufacture processing.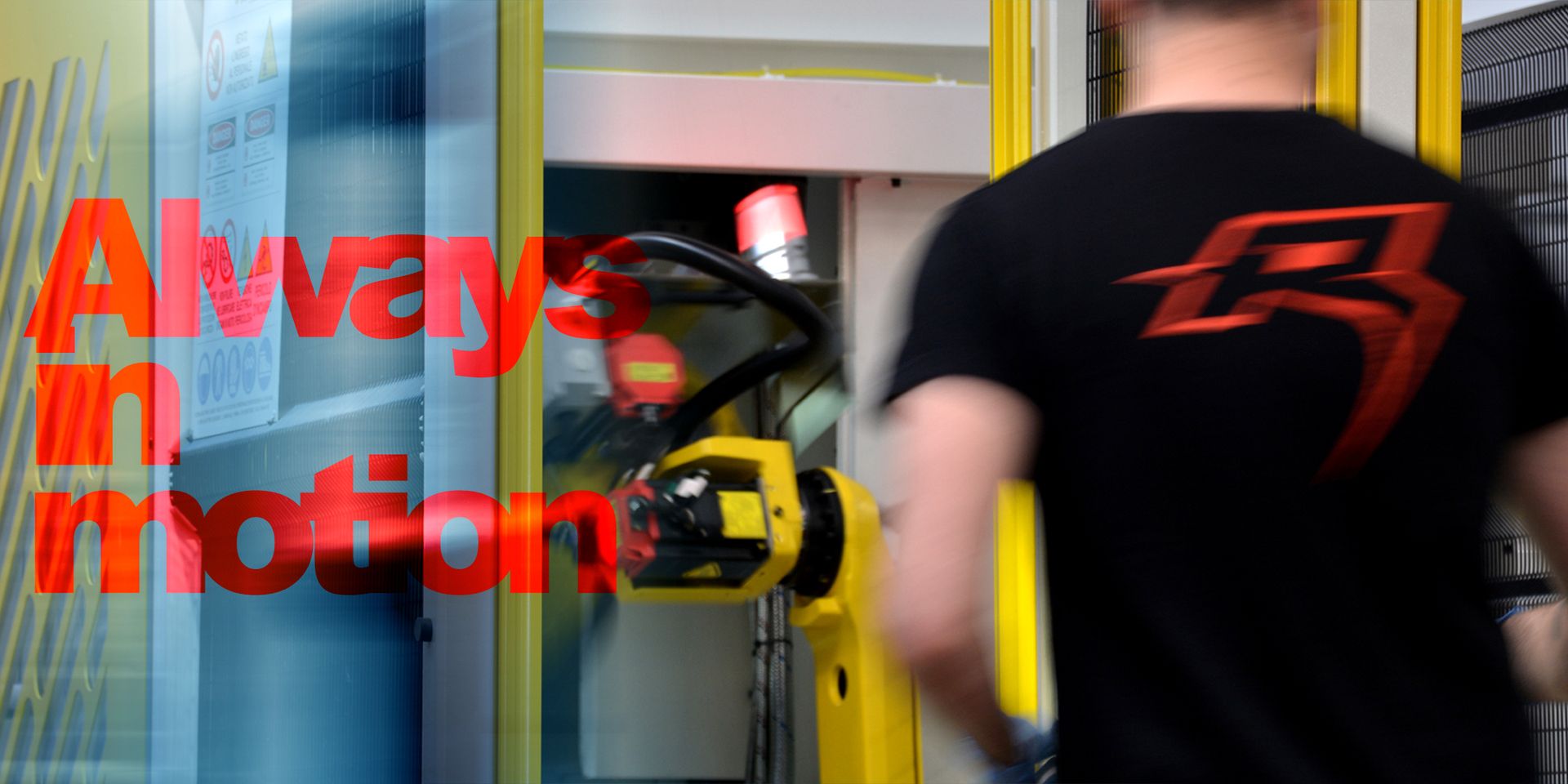 You will see oustanding engines for Go-Karts, 125cc Off-Road Bikes, 250 cc 2-stroke Off-Road bikes, with our pistons inside: they are the result of the technical partnership between Meteor Piston and specialized customers.
Look at the motorcycles exhibition in our stand: among them the Honda RS 250 R (of the years 1998÷1999) a glorious bike in the GPs of the Nineties.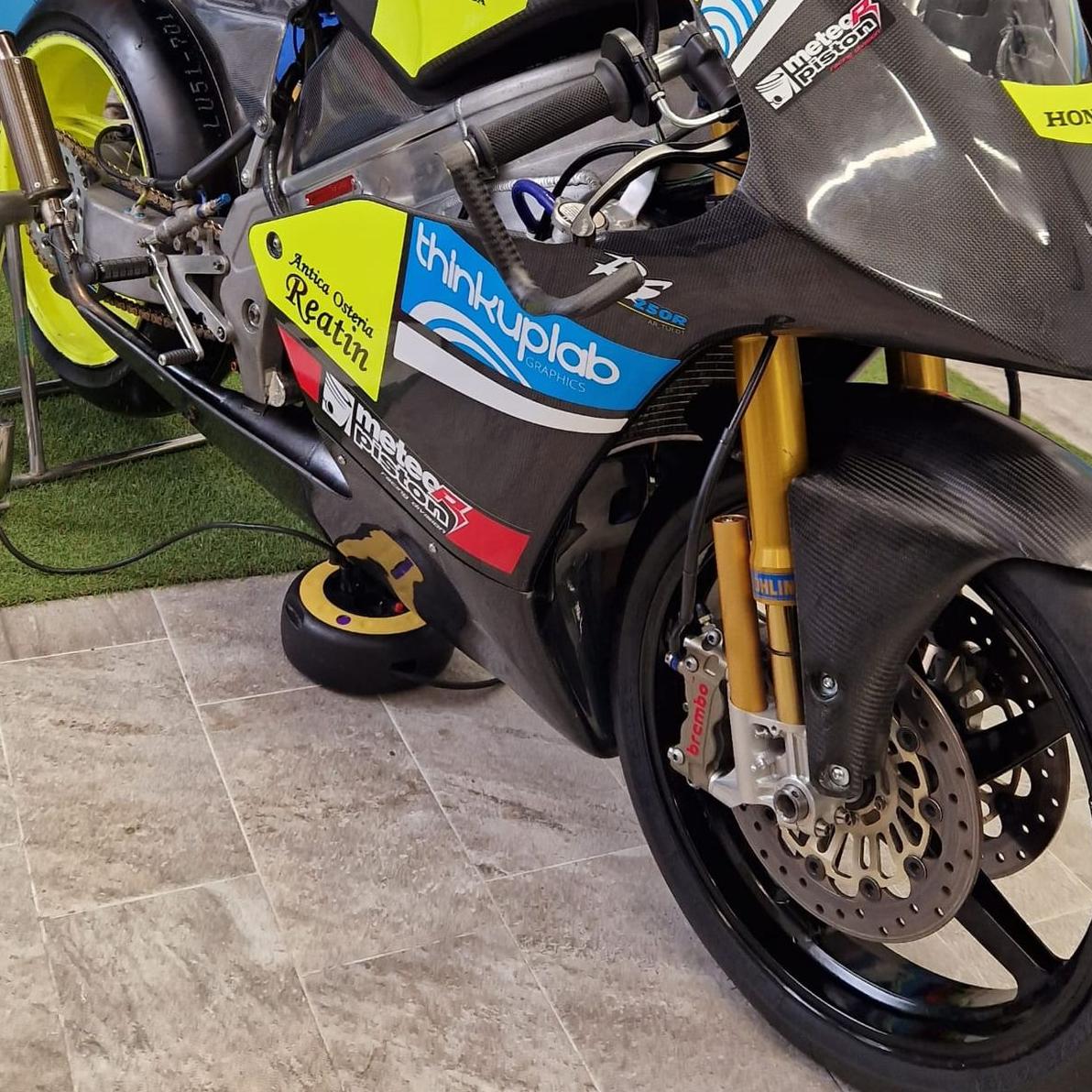 And of course you can find all of us. We look forward to meeting you again.